Astronomy Nova Scotia tweets
RASC Events
RASC October Meeting
The Halifax Centre will be holding its usual monthly meeting on Saturday, October 5.
NOTE: This meeting of the Centre is a special event for members only and will be held at a different location. Check the annoucement list for details.
Dates of future meetings are:
Saturday, November 2
Saturday, December 7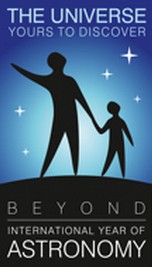 Quick Info
Read the Welcome Guide to Astronomy. (pdf)
What's Up? tonight.
Check out our Observing Aids, including the Clear Sky Clock, a sky map, and observing lists.
Visit our new Responsible Lighting page.
Find out more about The Halifax Centre.
Nova East star party.
<!