Halifax RASC Astroimages for Sale - Coming December 1, 2021
Need a gift for that special someone or that loved one who is hard to buy for? How about an unframed 8"x10" colour print of an astroimage?
RASC Halifax Centre astroimagers have provided their favourite photos for purchase as part of the fundraising efforts to upgrade the St. Croix Observatory to the 2020 electrical codes. Thank you to contributors Jerry Black and Jason Dain, David Hoskin and to Blair MacDonald (contributor and Chair, SCO Fund Development Committee).
$ 400

Updated
Oct 2, 2021

This needs updating to represent the current value.

 
How do I place an order for one of these treasures?
1. Choose one or more of the photos. Please note that photos offered for sale may not be posted until December 1, 2021.
2. In your e-transfer notes section or in a letter attached to your cheque if mailed in, be sure to identify the photo(s) you wish to obtain, the number of copies desired for each, plus your name and mailing address with postal code.
3. Submit your payment of $30.00 per photo (includes taxes and shipping) by cheque or e-transfer to our Treasurer: 
By cheque: Mail your cheque to:
   RASC Halifax Centre
   PO Box 31011
   Halifax, NS B3K 5T9
2. By e-transfer: This email address is being protected from spambots. You need JavaScript enabled to view it. 
Can I pick up my order?
By default, your order will be mailed to the address you provide with your payment. However, Halifax Centre is providing a mechanism for you to pick up your order. Include the request for pick-up with your e-transfer or mailed-in order. To facilitate contacting you regarding pick-up, be sure to include your email address or phone number with the request.  You may also send a separate request for pick-up to This email address is being protected from spambots. You need JavaScript enabled to view it. and arrangements will be discussed.
(Photos are the copyrighted property of the photographers. Permission to use any of their photos for other purposes must be obtained from the photographer.)
 Right-clicking and opening the image in a new window/tab will show you a larger view of the image.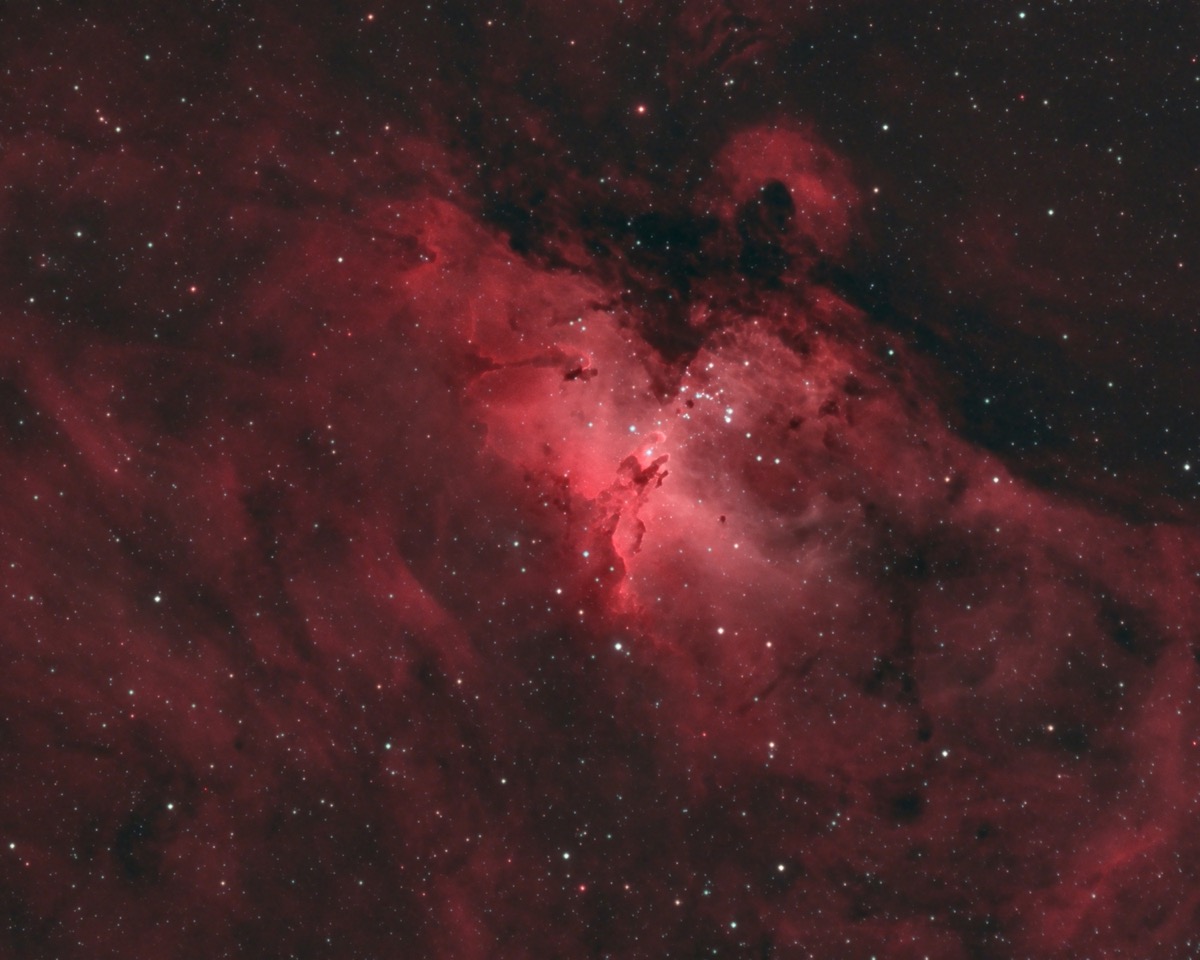 #01: M16  - Blair MacDonald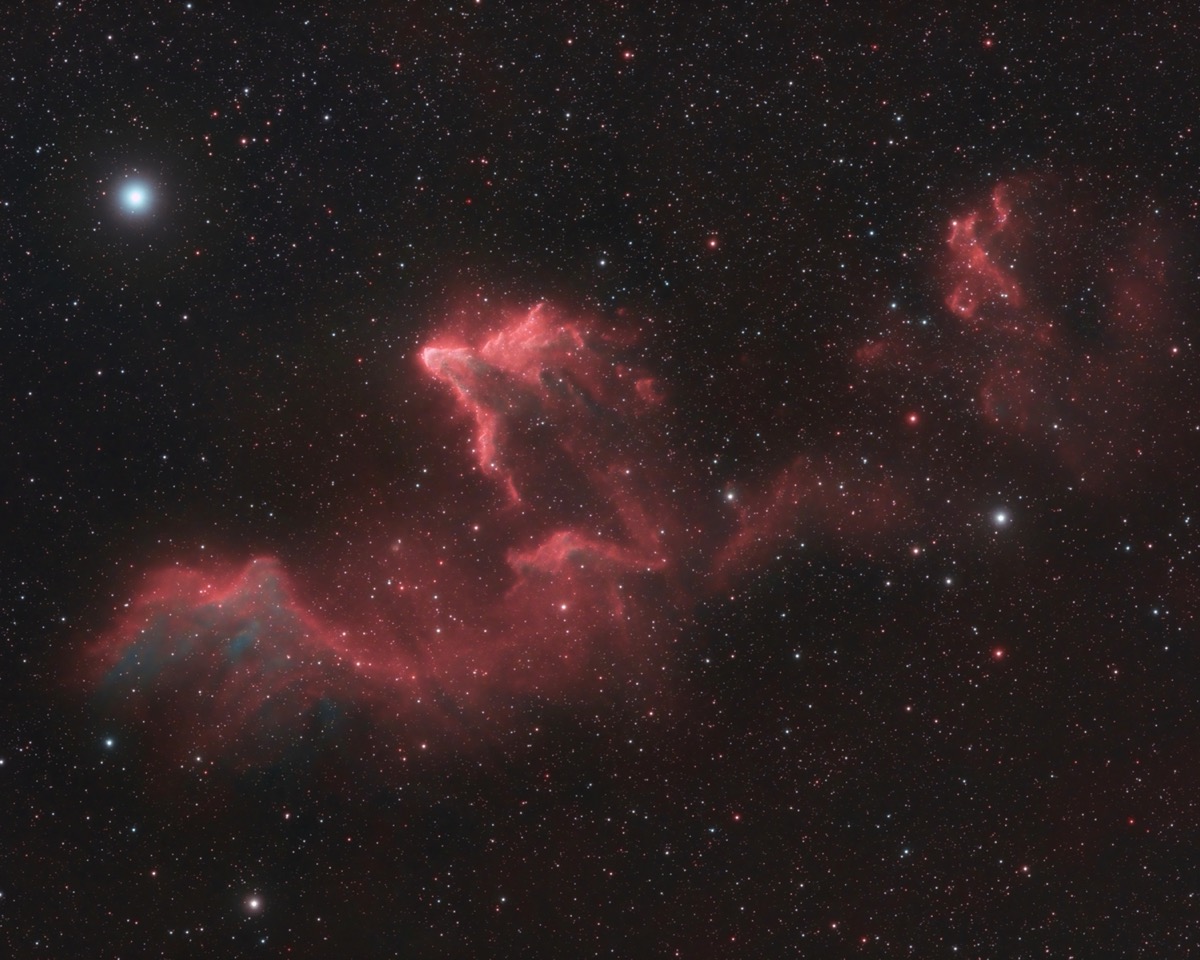 #02: IC63  - Blair MacDonald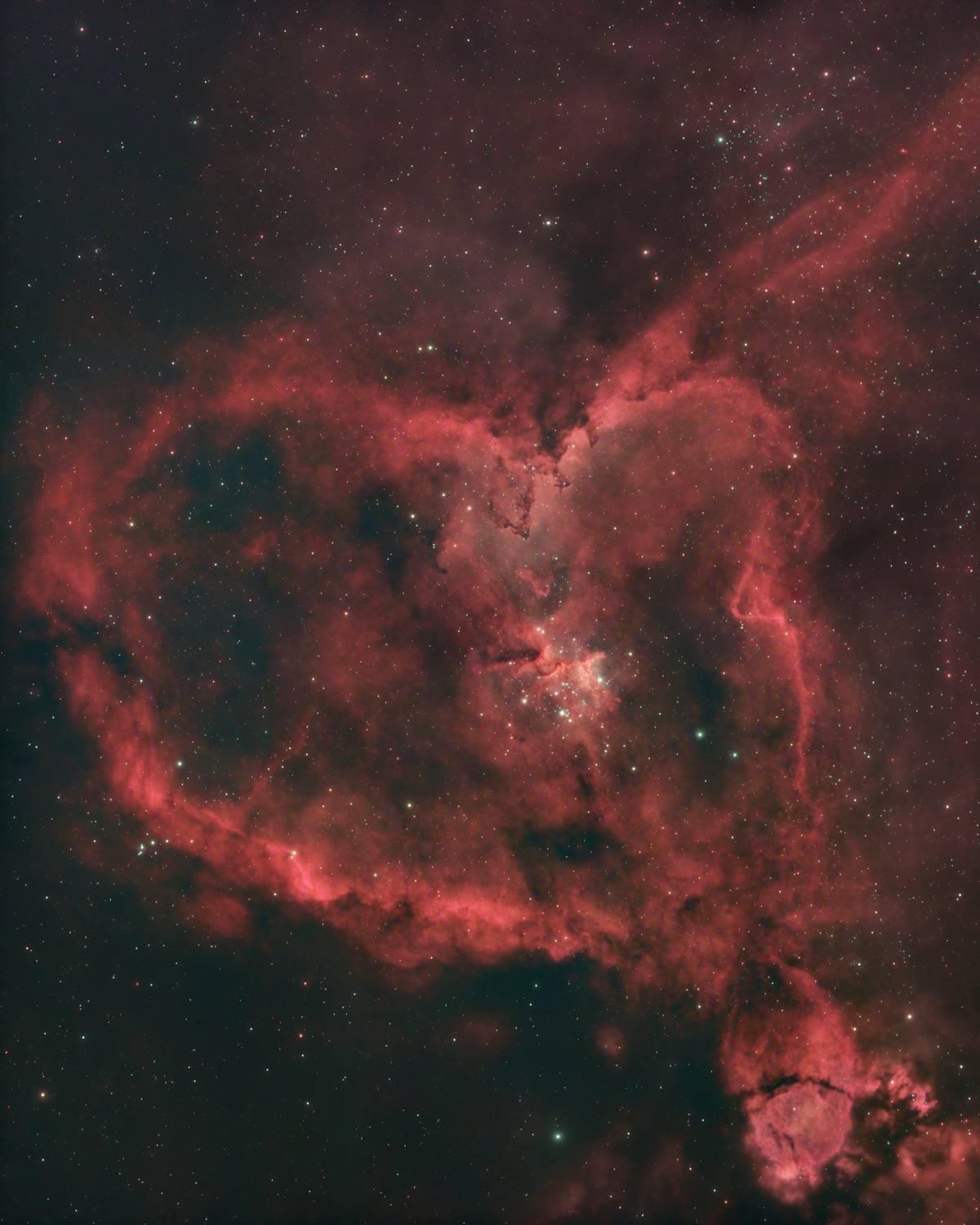 #03: Heart Nebula Mosaic  - Blair MacDonald
#04: Urban Orion's Sword  - Blair MacDonald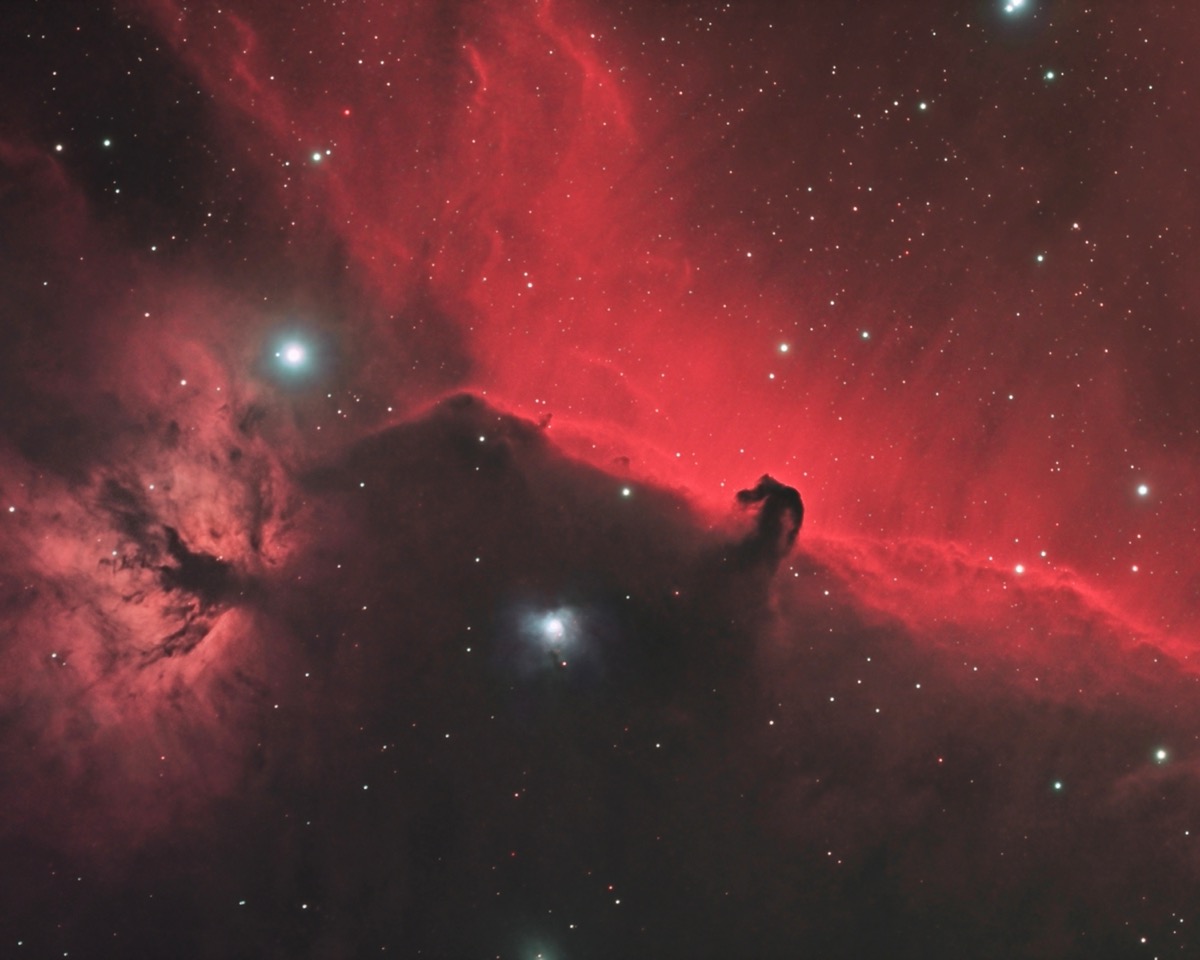 #05: Horse Head - Blair MacDonald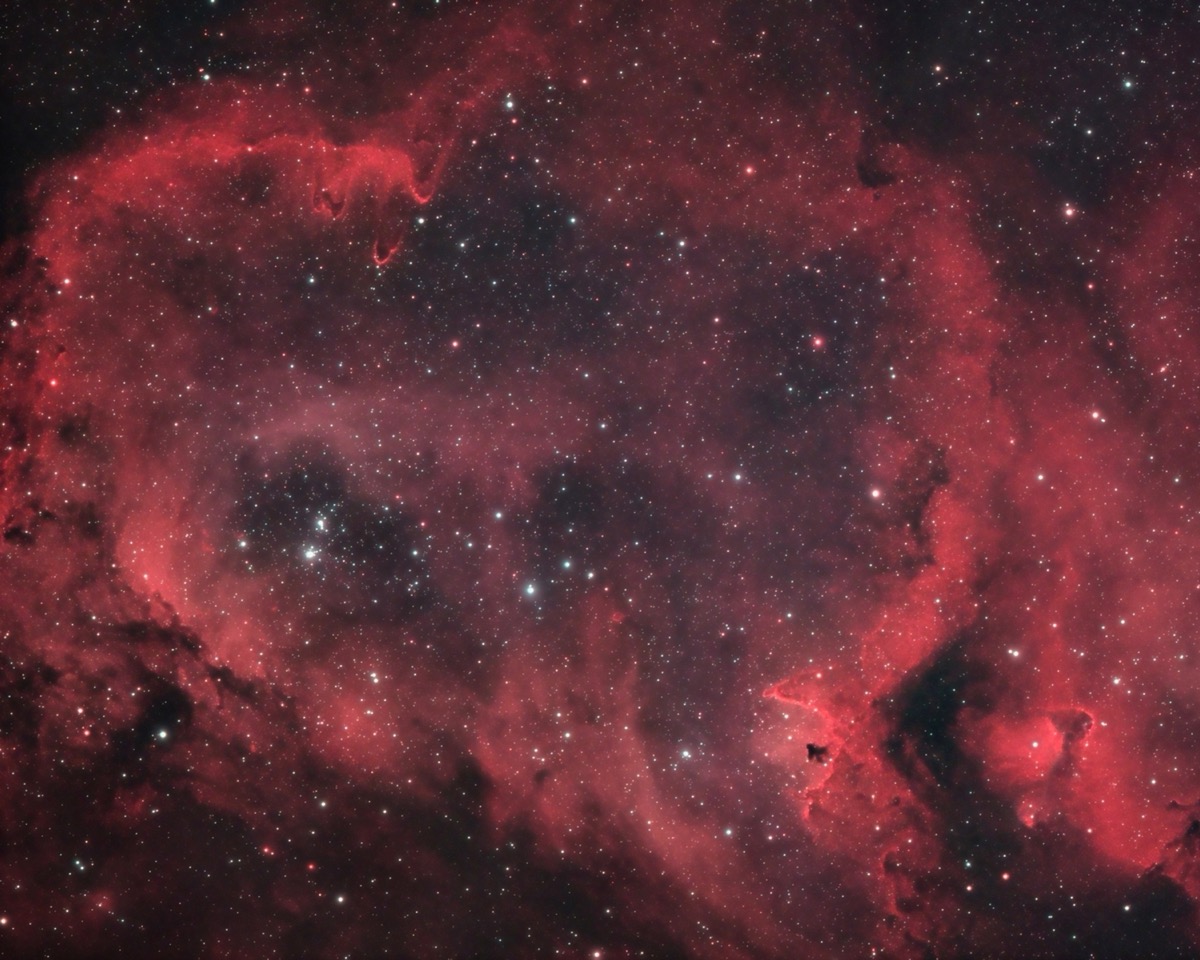 #06: Soul Nebula - Blair MacDonald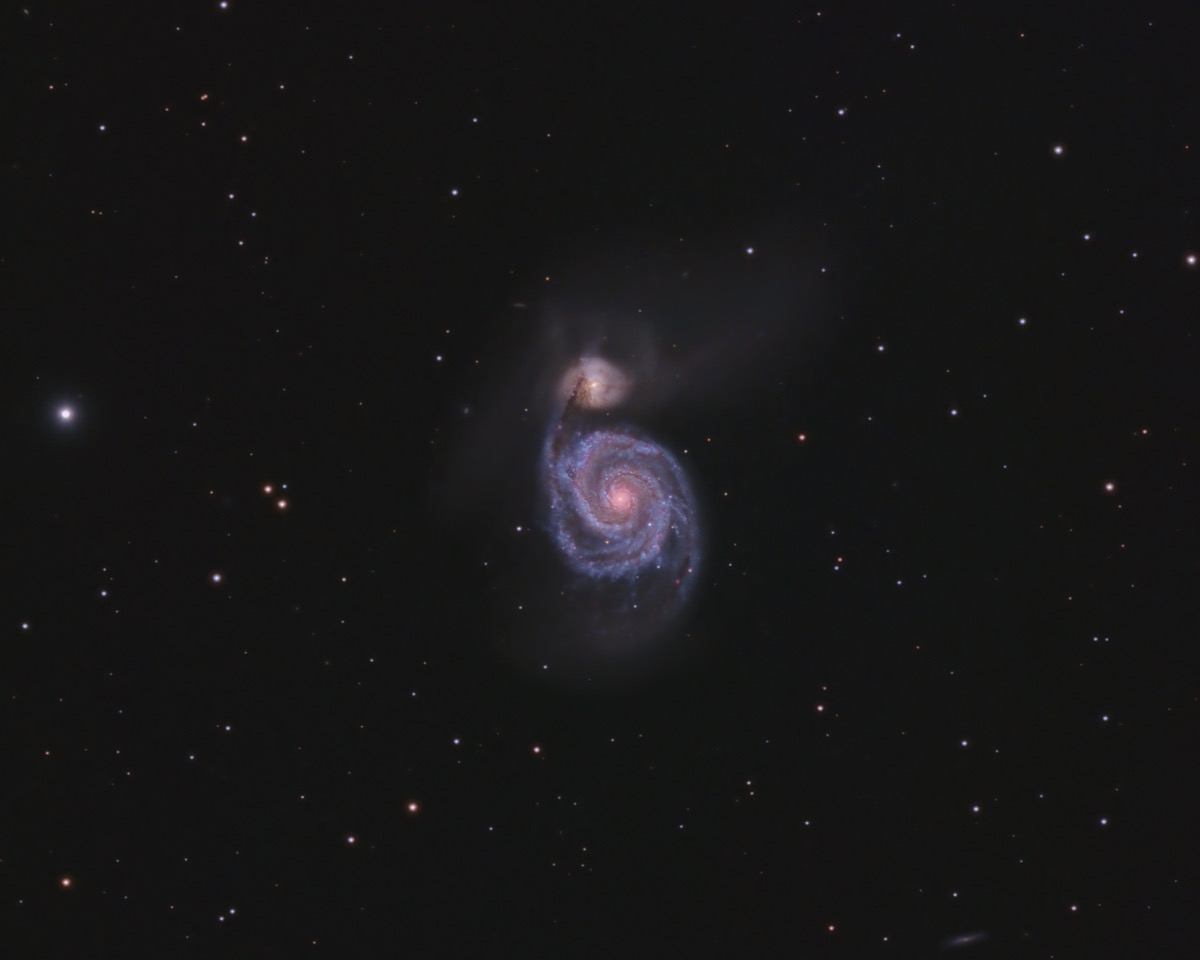 #07: Urban M51 - Blair MacDonald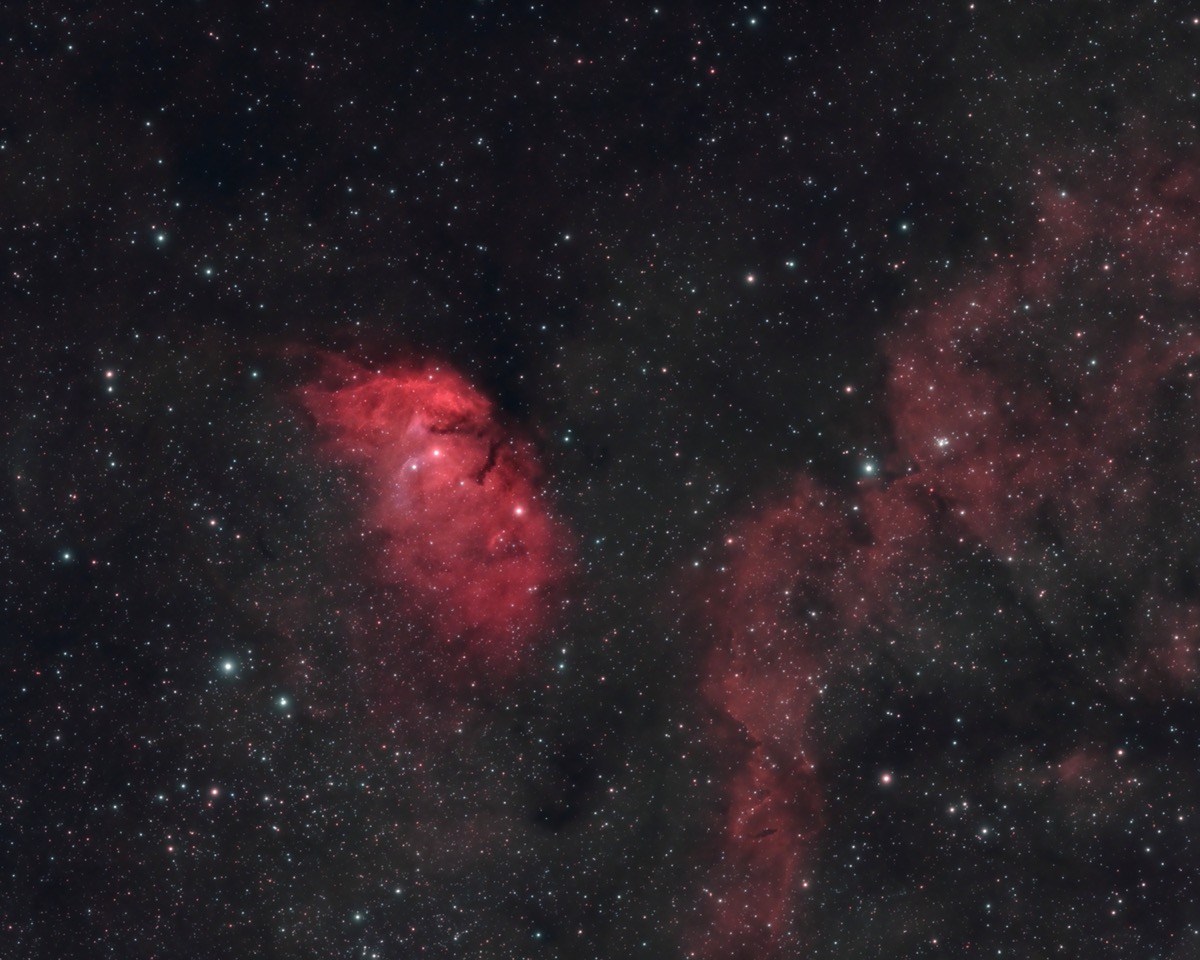 #08: Tulip Nebula - Blair MacDonald
#09: Waning Gibbous Moon in Color(1) - David Hoskin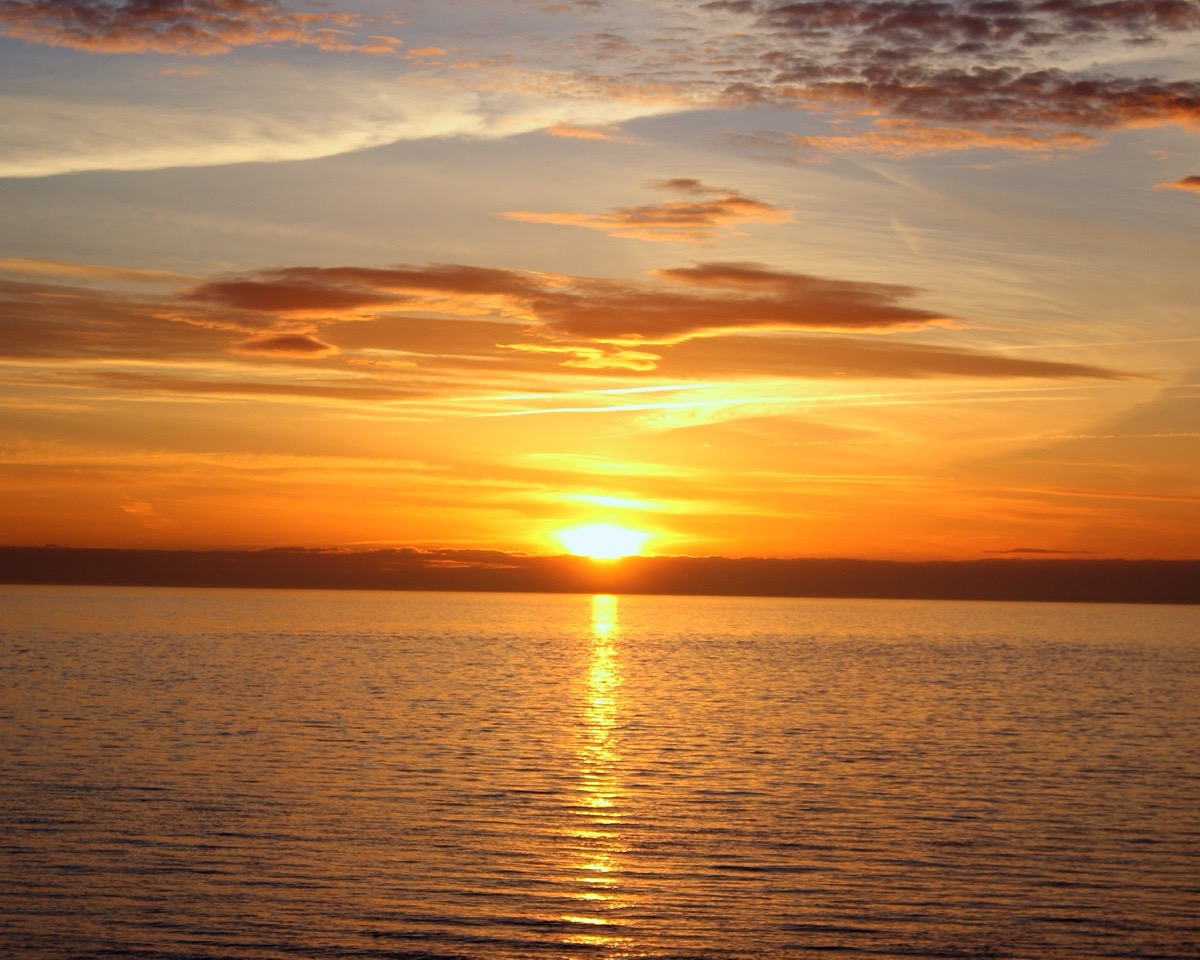 #10: Sunset at Morden - David Hoskin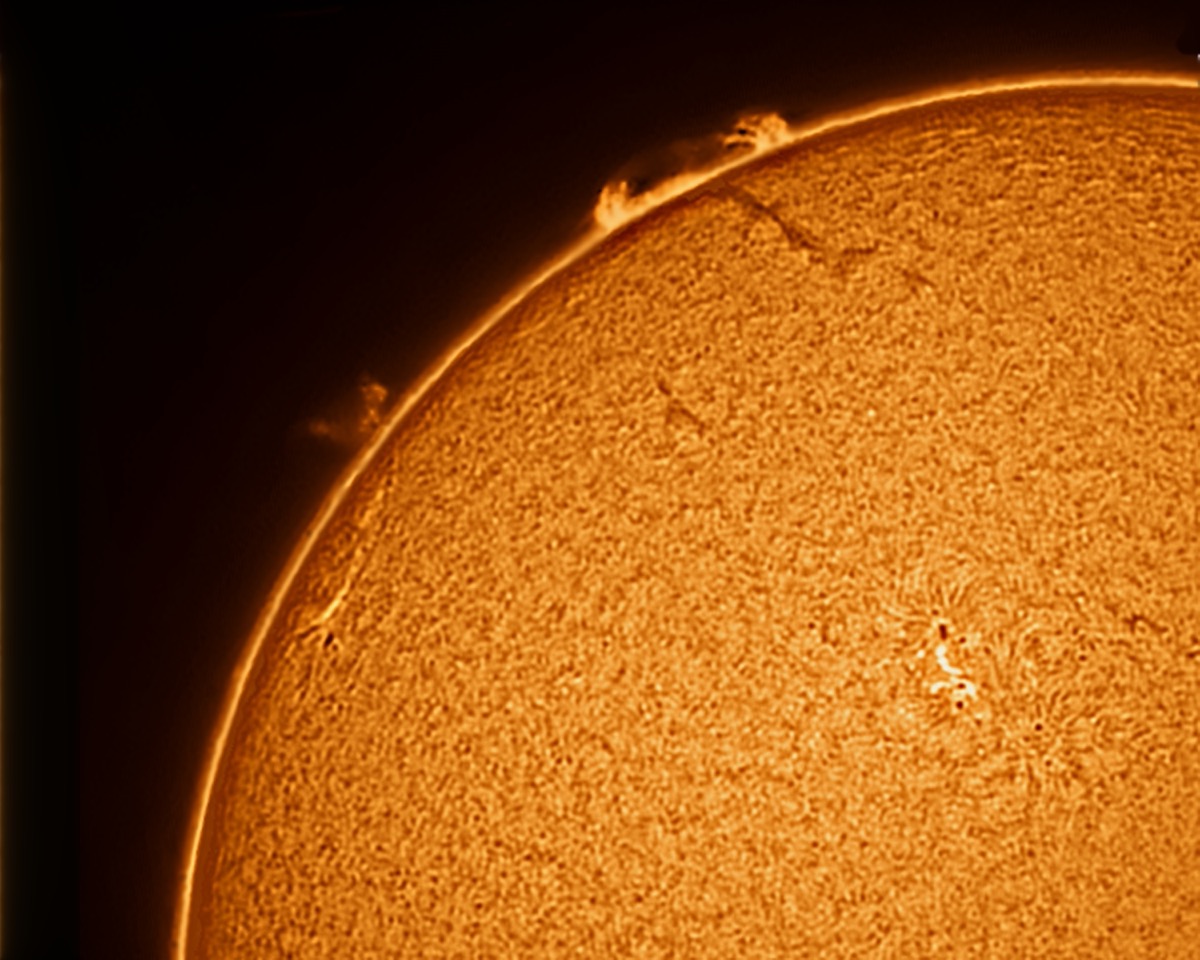 #11: Sun in Hydrogen Alpha - David Hoskin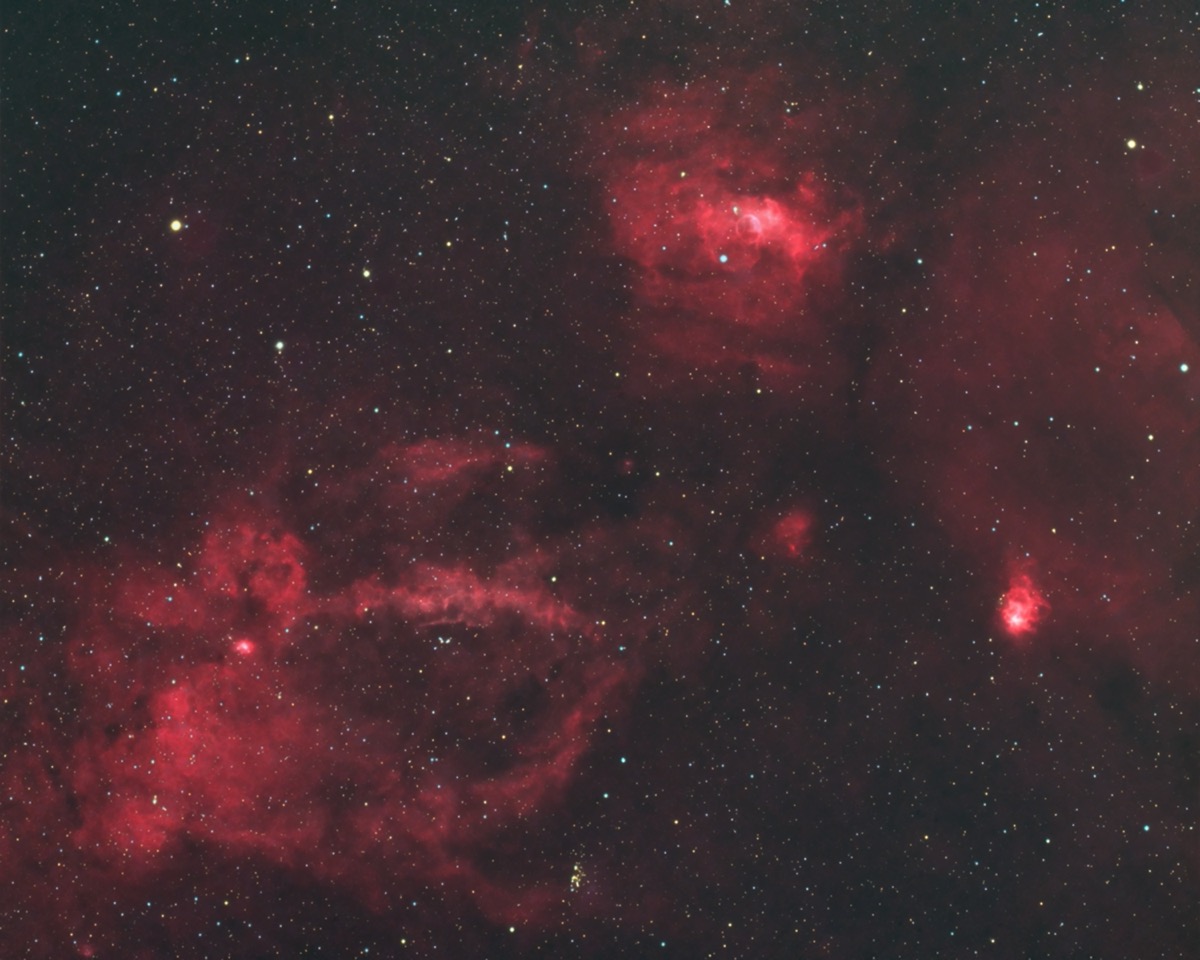 #12: Lobster Claw Nebula and Bubble Nebula - David Hoskin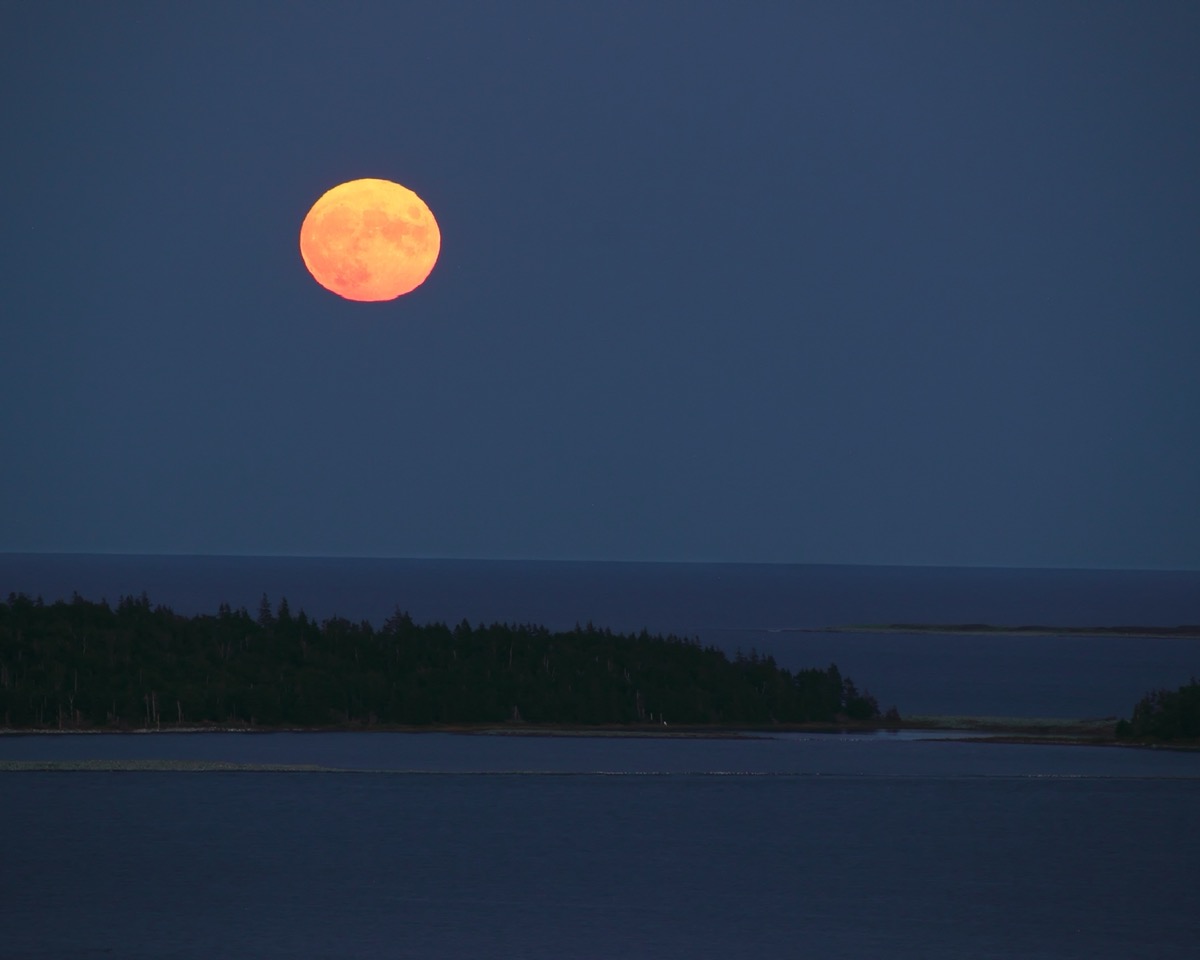 #13: Harvest Moon 2021 - David Hoskin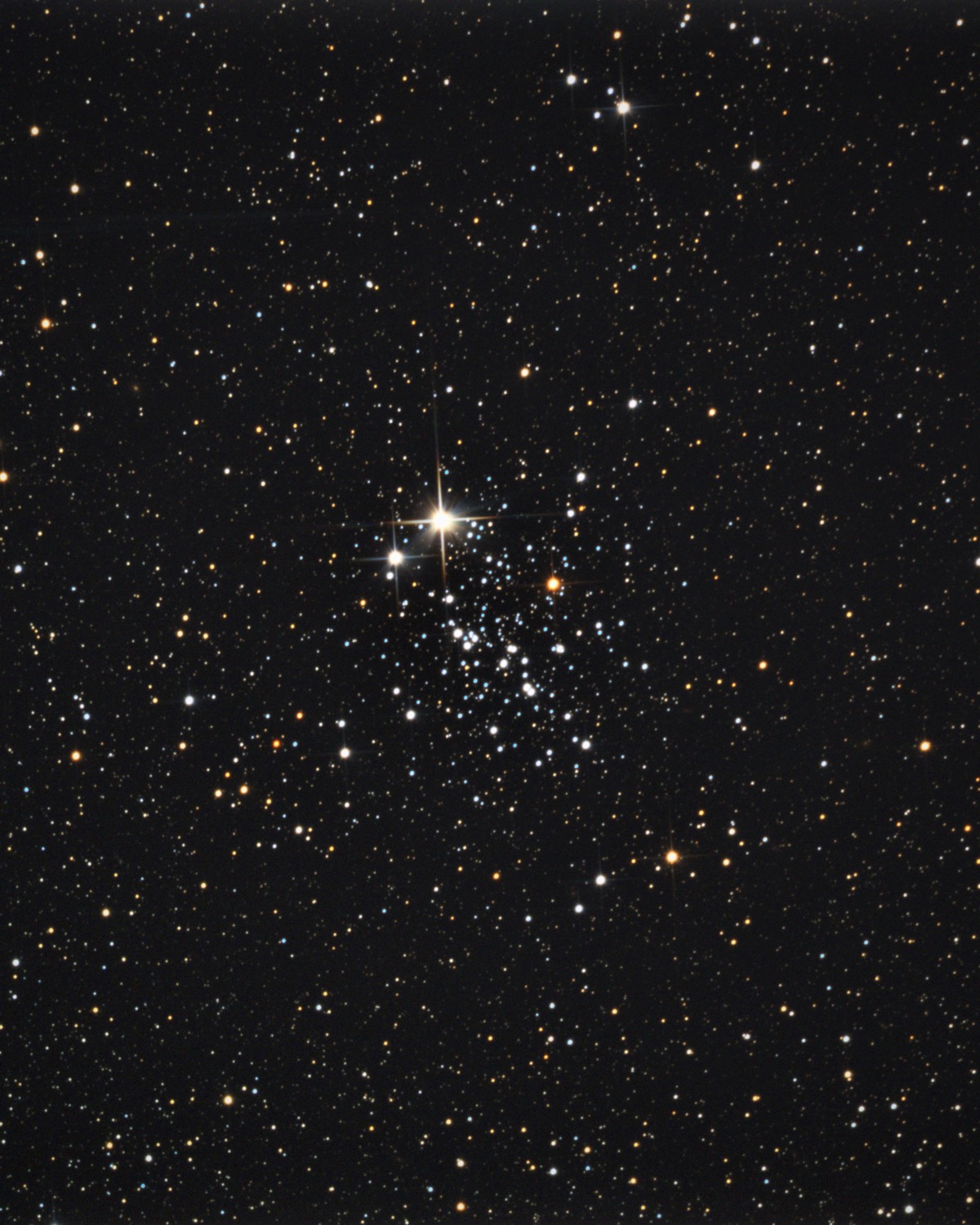 #14: Dragonfly Cluster - NGC457 - David Hoskin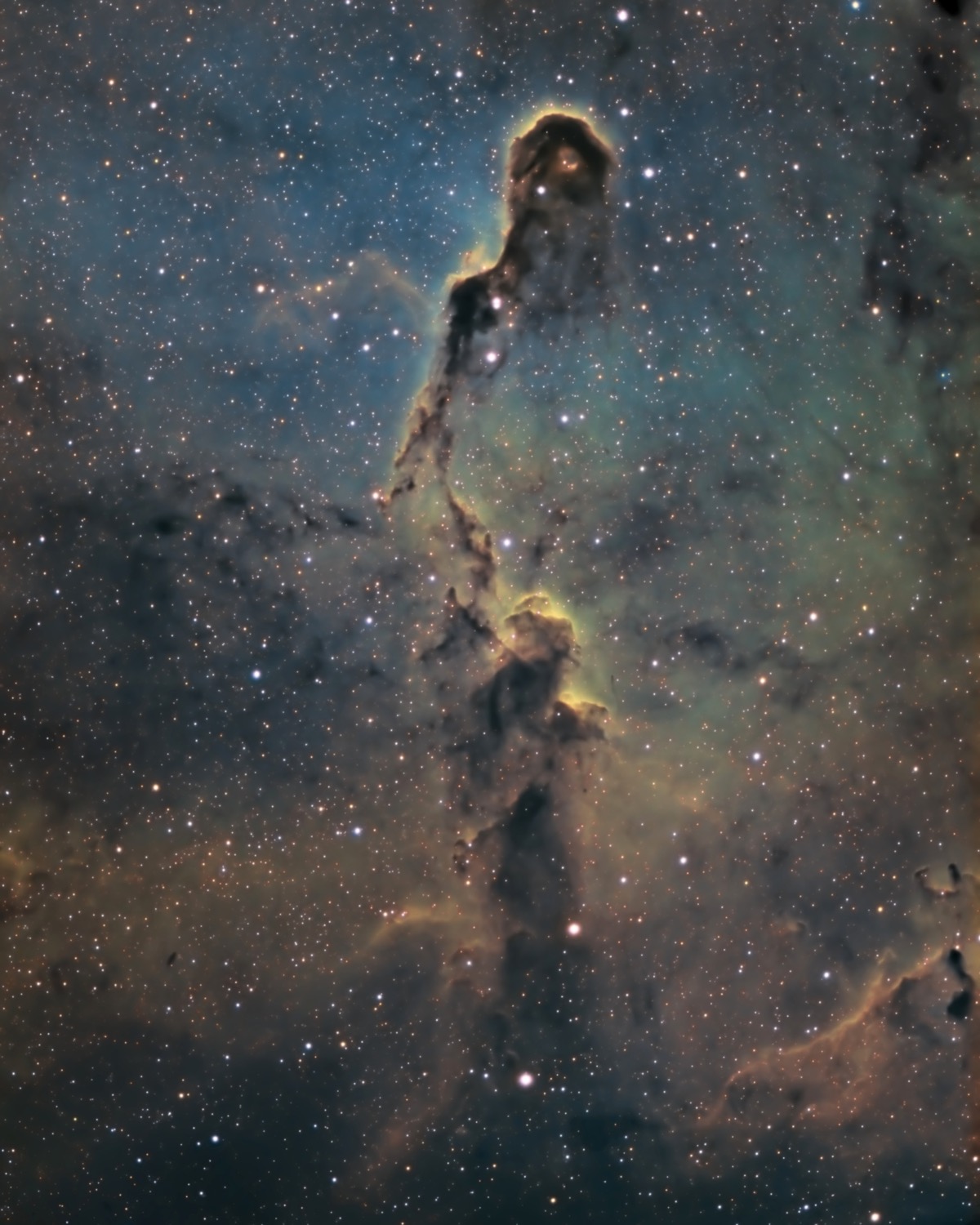 #15: SHO Combined - Jason Dain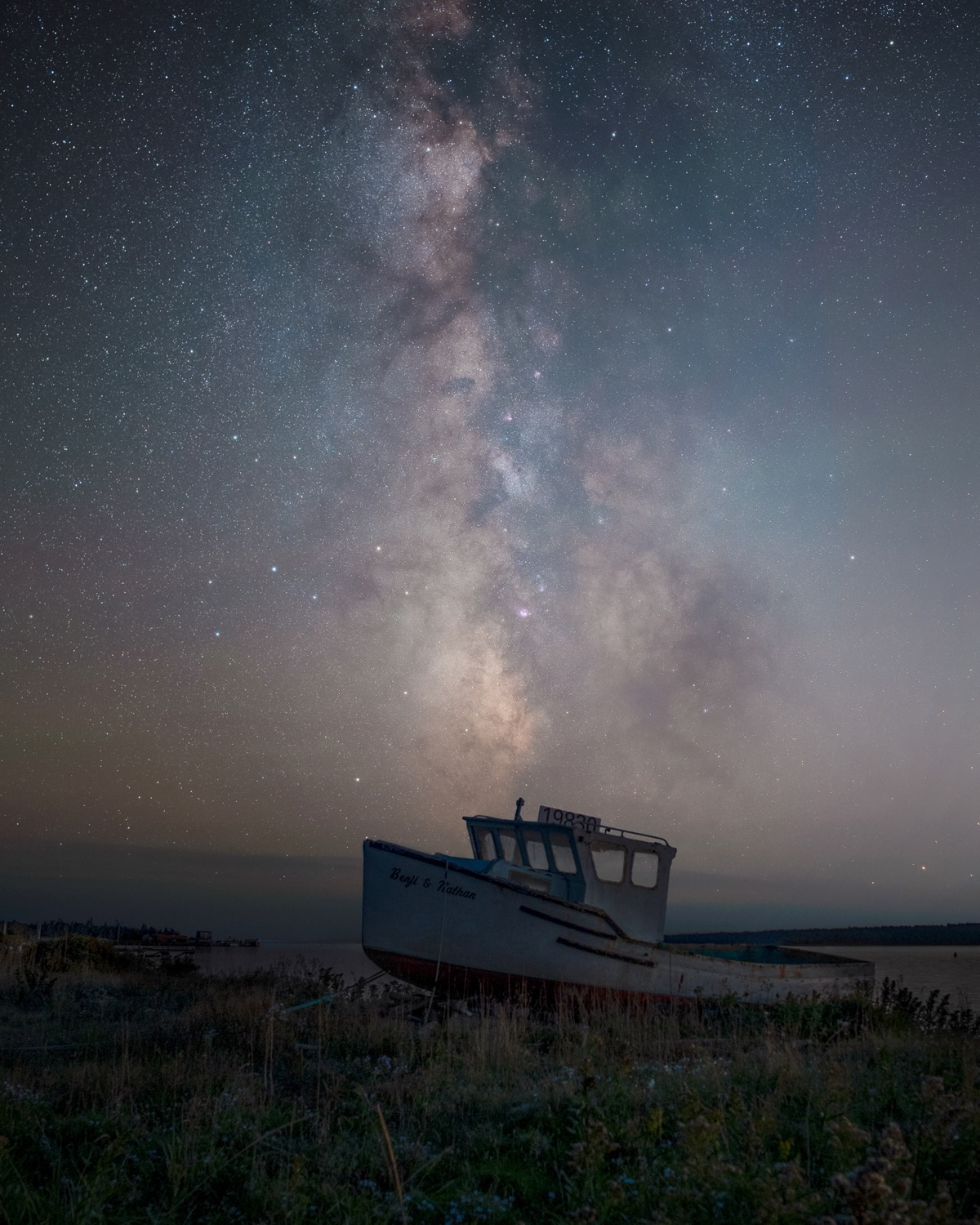 #16: Martinique Boat Composite - Jason Dain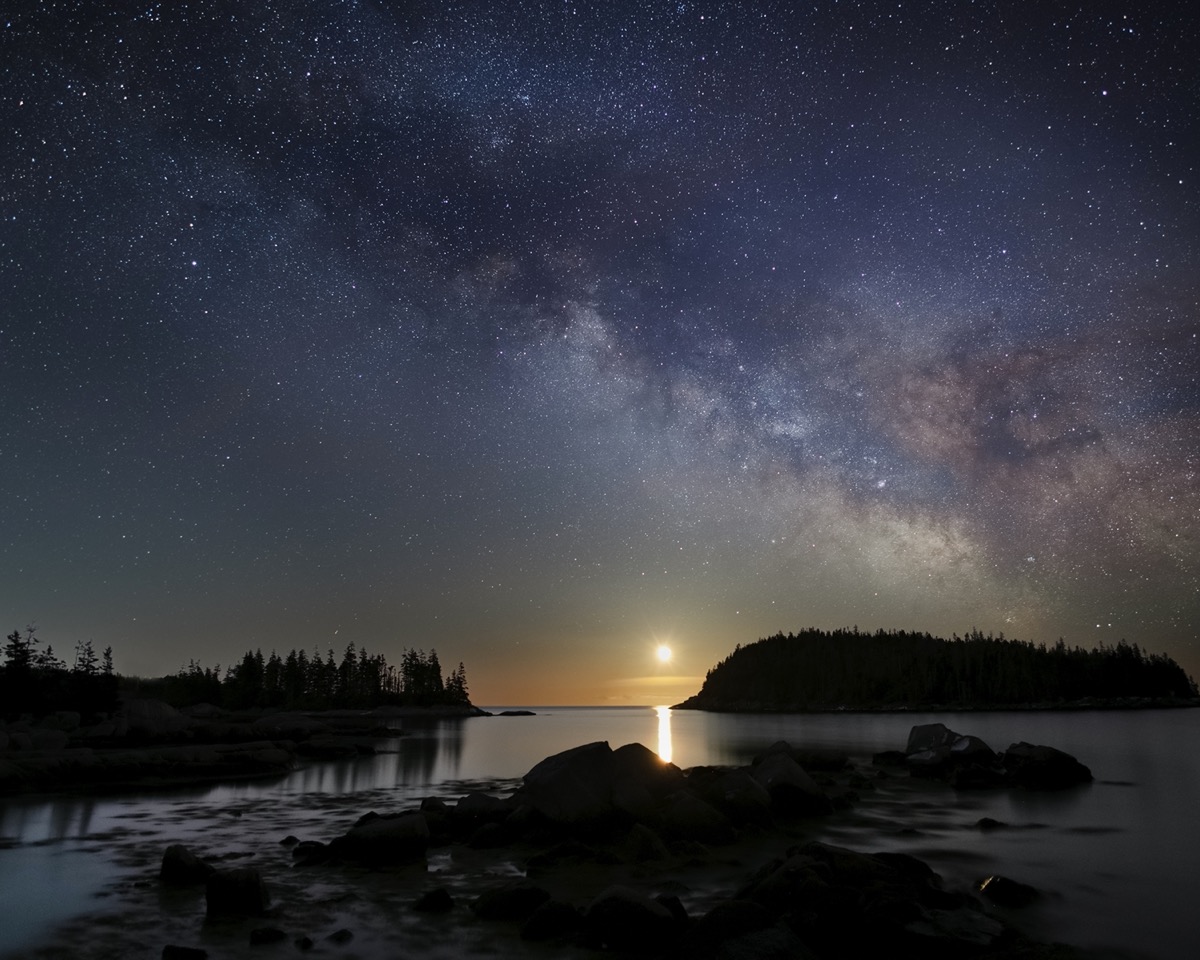 #17: Bayswater West Side - Jason Dain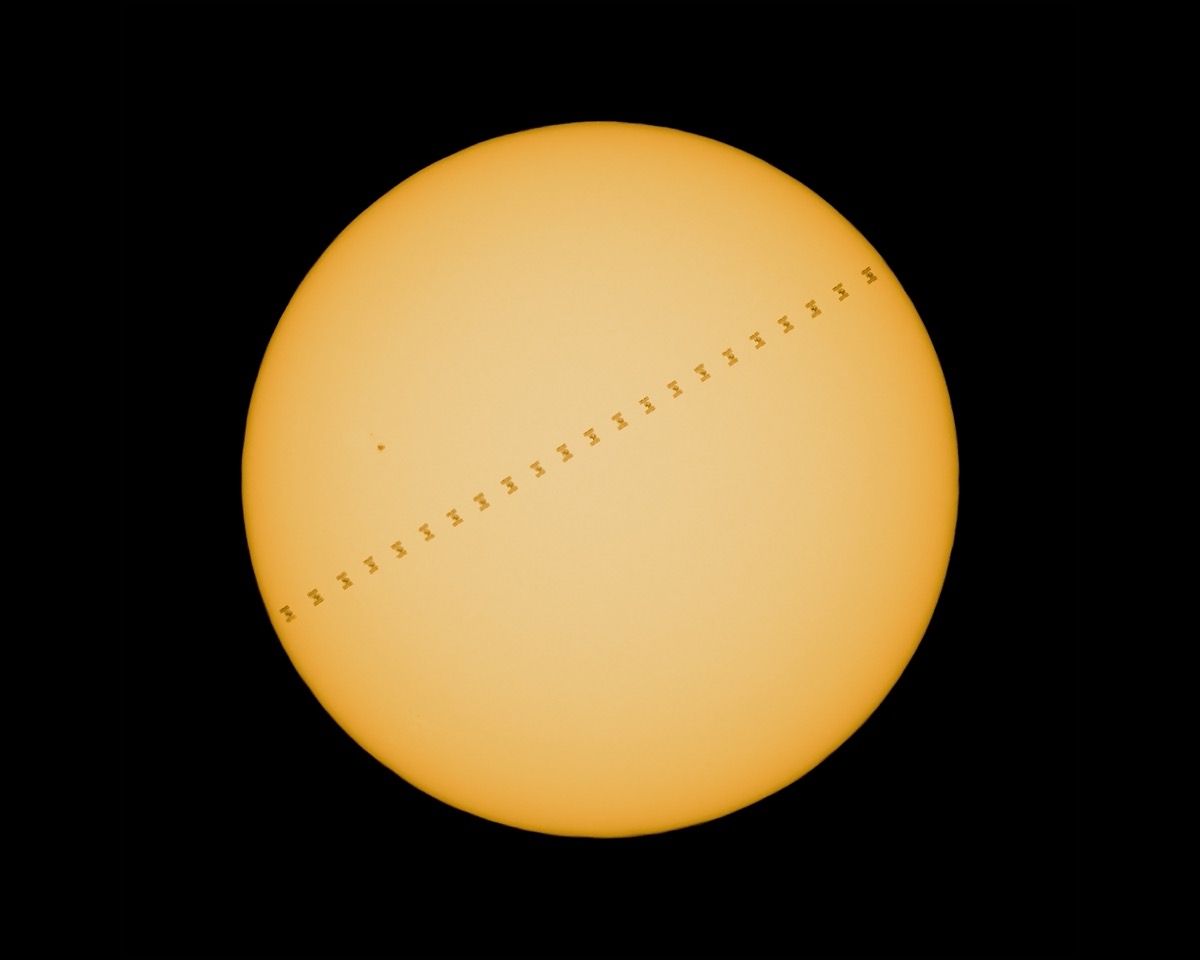 #18: ISS Sun Composite - Jason Dain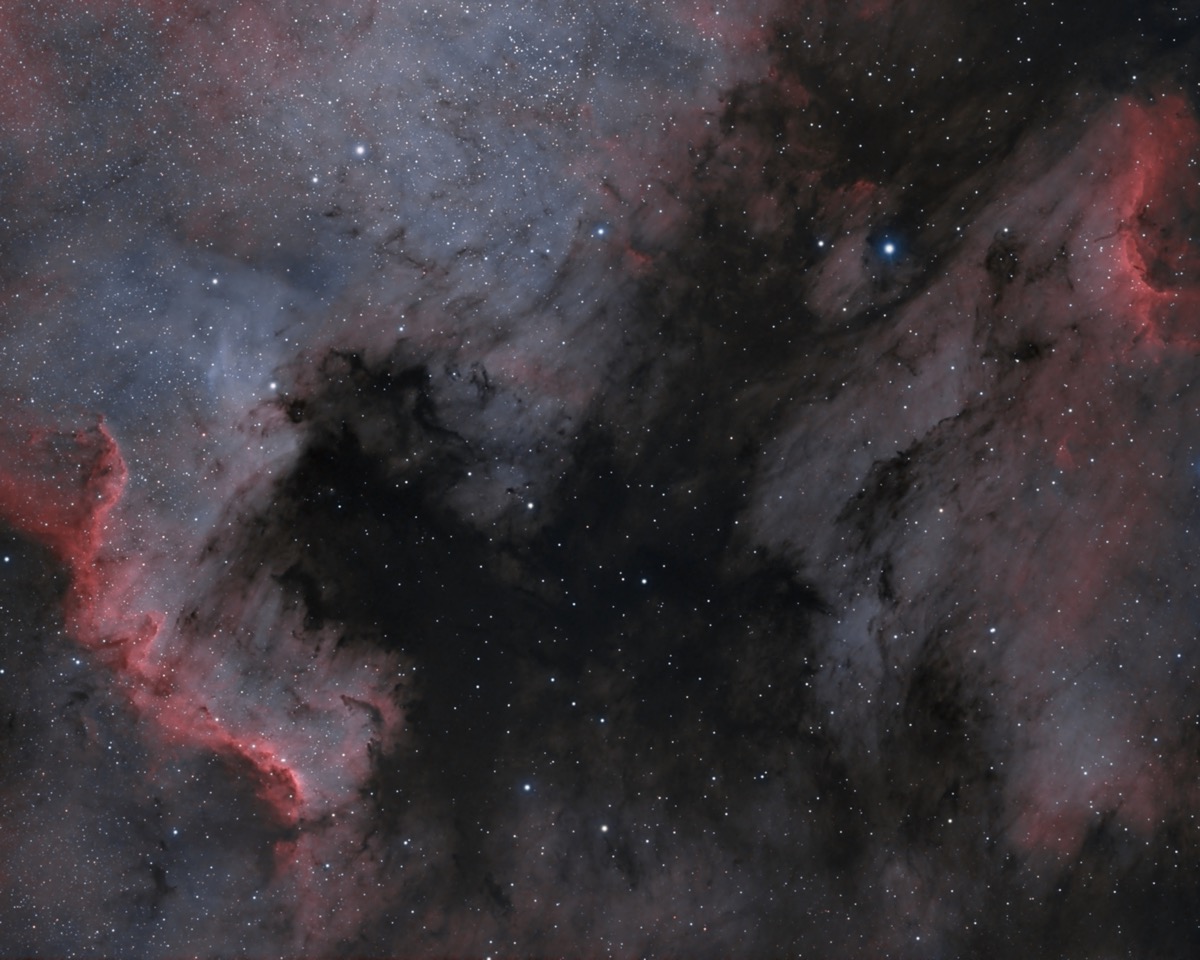 #19: North America Nebula - Jason Dain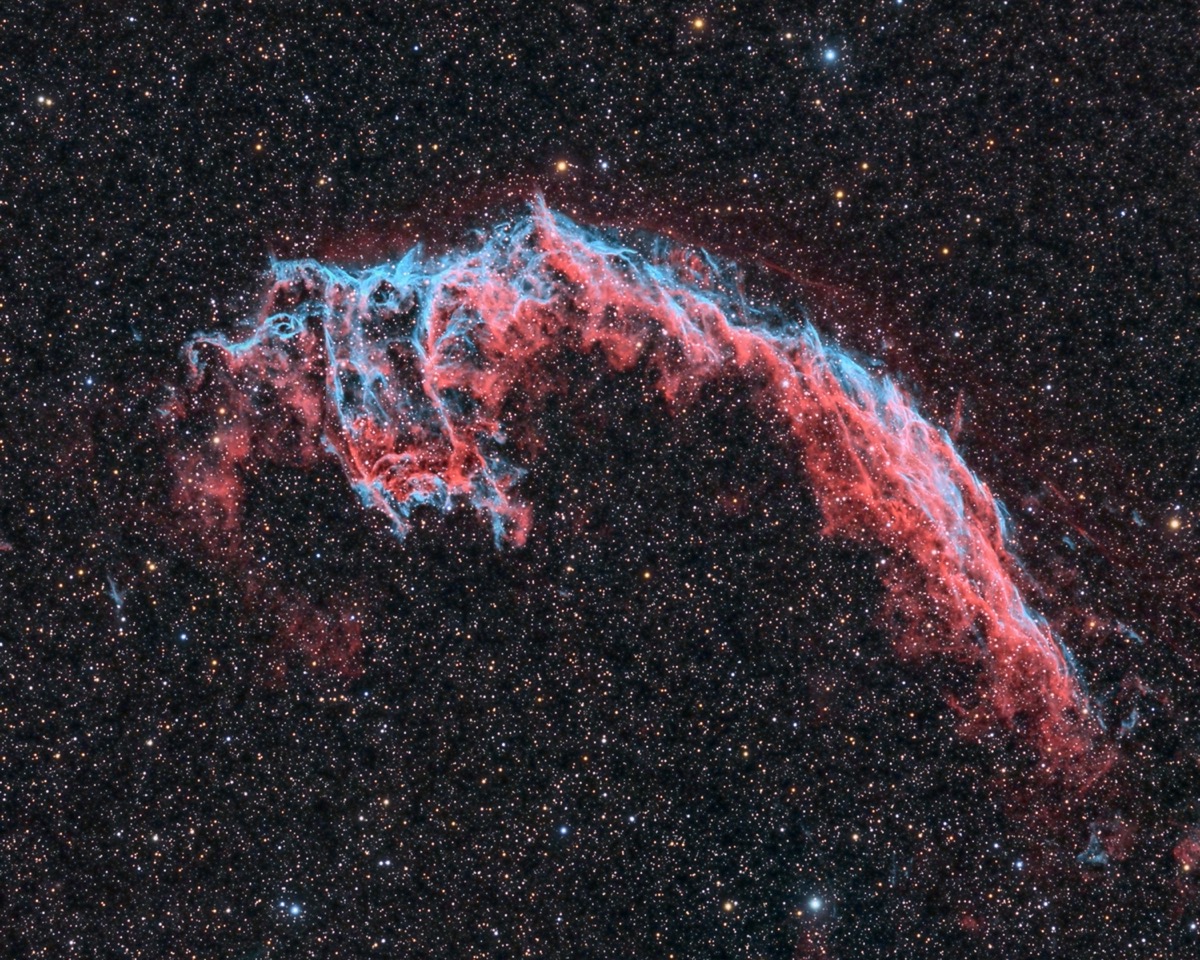 #20: Eastern Veil Nebula - Jason Dain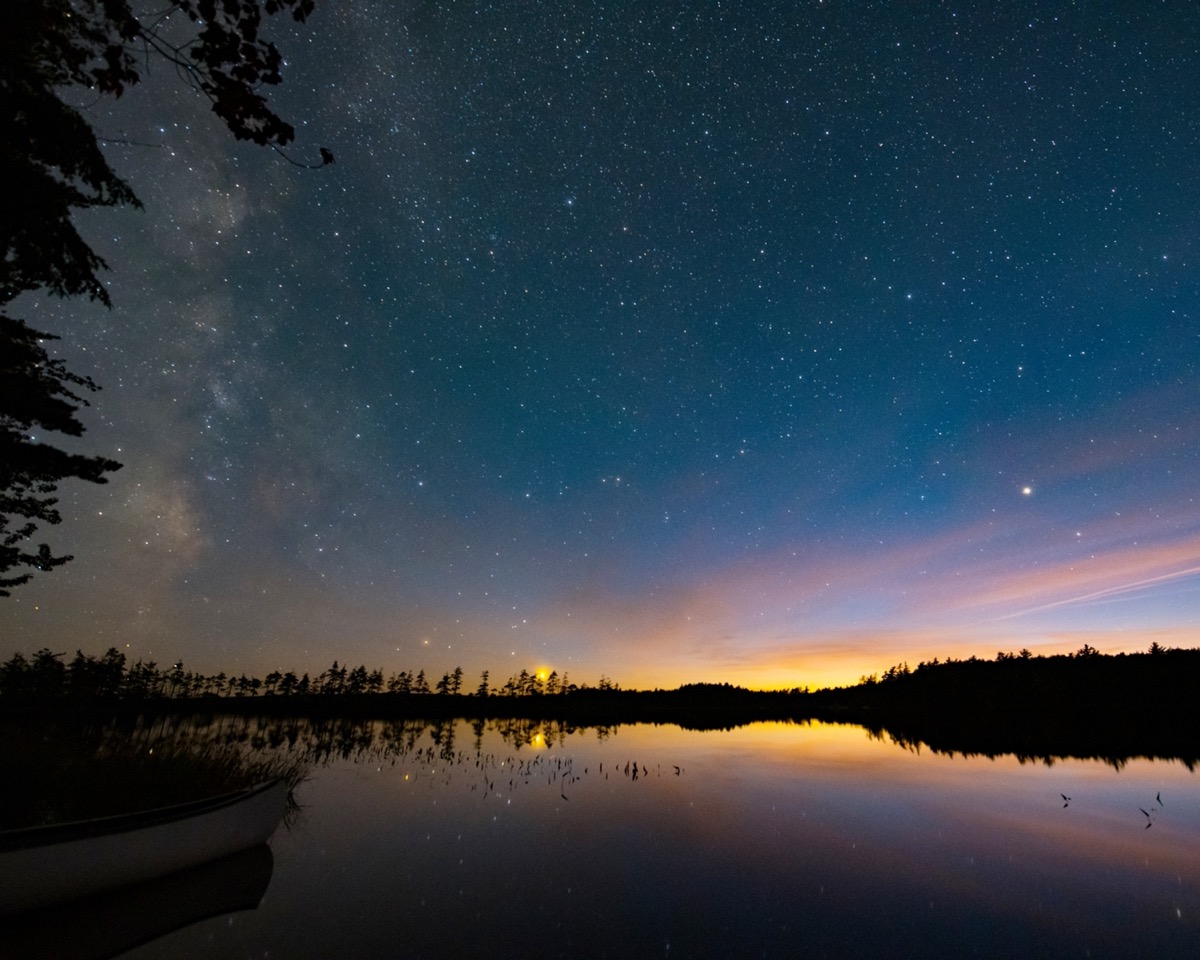 #21: Backcountry Kejimkjuik Site 14 - Take a little bit of sunset, add a dash of Venus setting, and sprinkle with the Milky Way (this is not a composite) - Jerry Black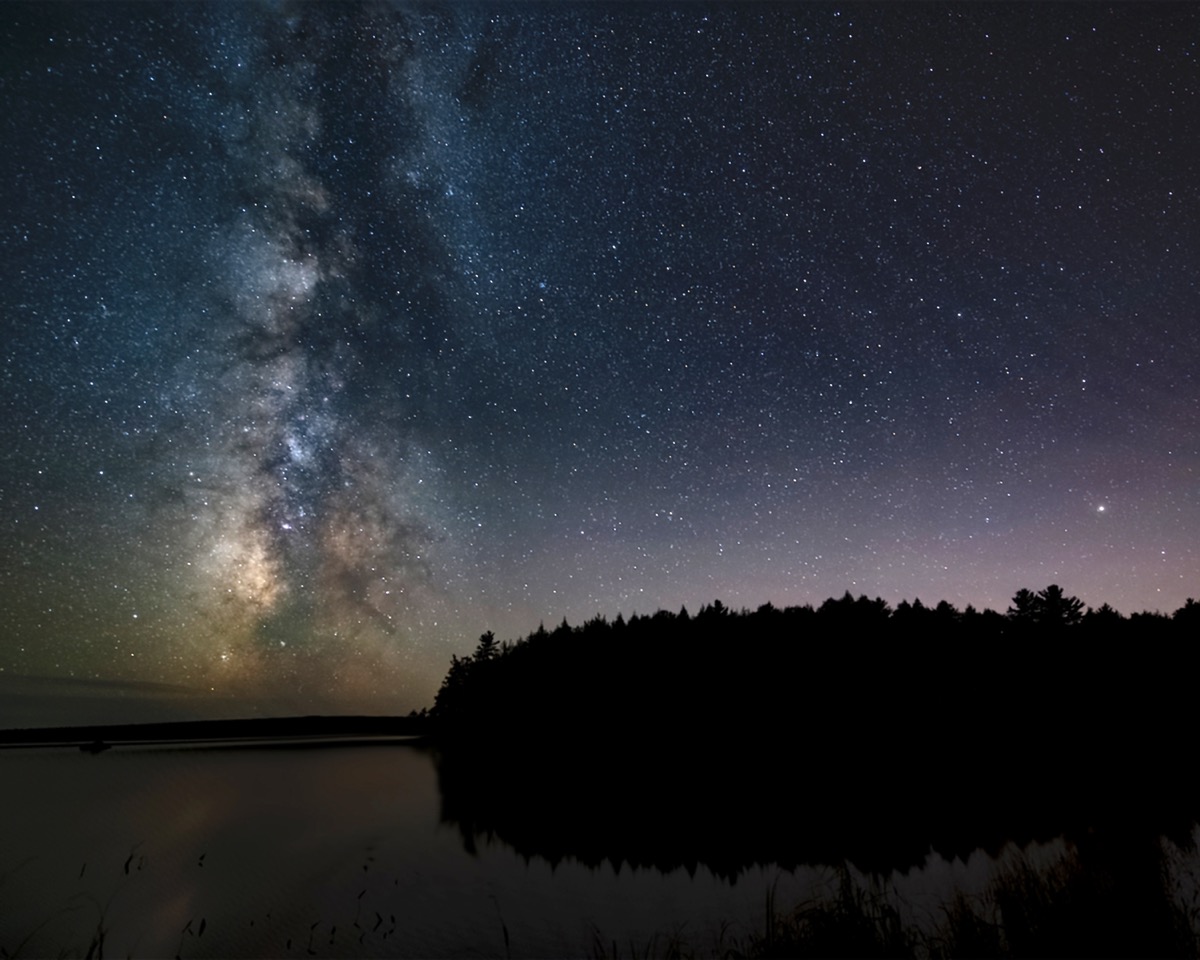 #22: Backcountry Kejimkjuik Site 15 Milky Way - Jerry Black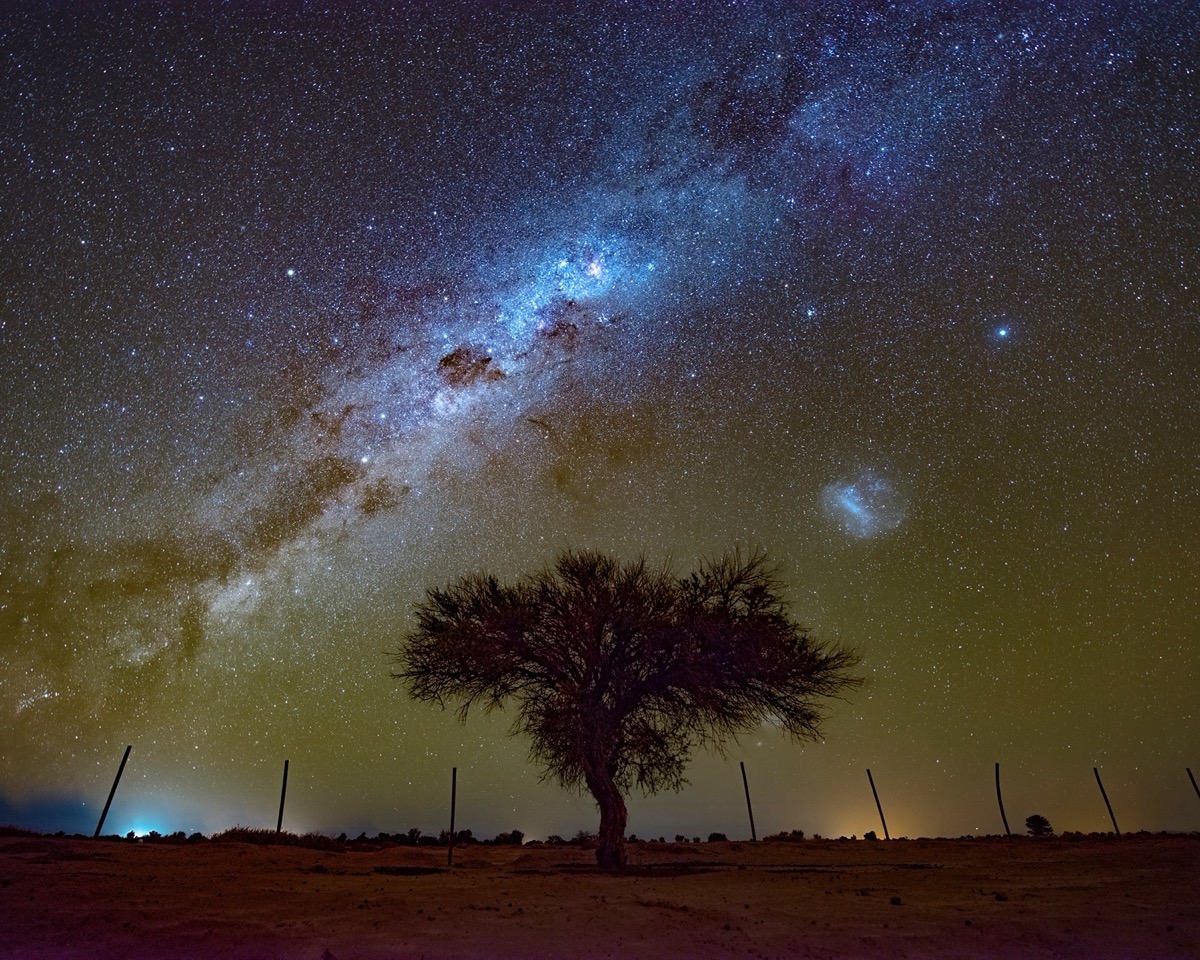 #23: Southern Sky from San Pedro Chile - Jerry Black