What's Up for Sept. 2020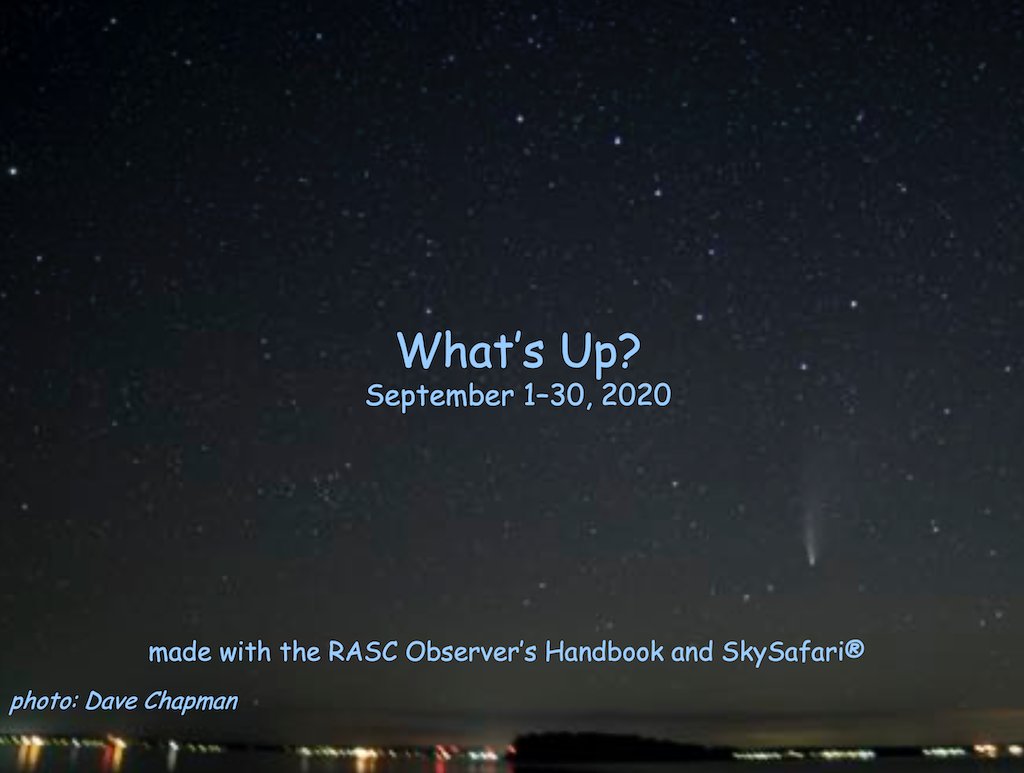 The Sky Today at Sky News  

Read the Welcome Guide to Astronomy. (pdf)
Check out our Observing Aids, including the Clear Sky Chart, a sky map, and observing lists.
Visit our Dark Skies page.
Find out more About Us.
RASC eNews Service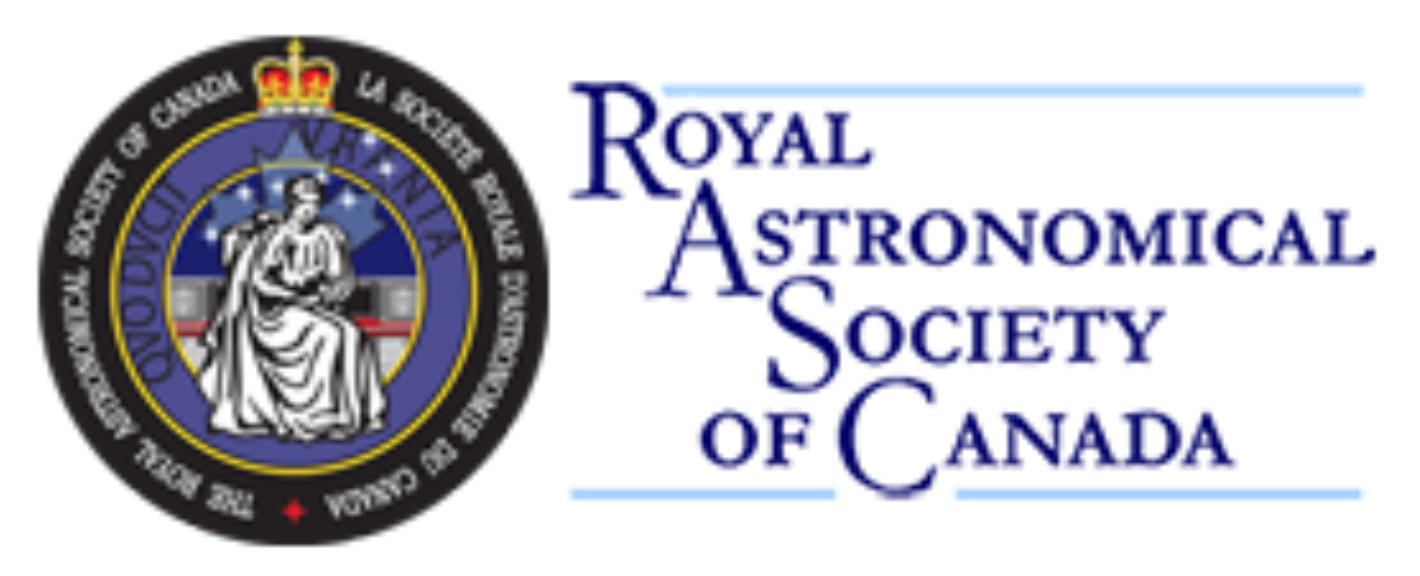 2020 NOVA EAST
The COVID-19 Edition!

Register now for the special online speaker series
Tuesdays at 7 PM ADT, August 4'ÄďSeptember 8
 
 Looking for a telescope? There is a local telescope supplier in Dartmouth. Atlantic Photo Supply has been a long-time supporter of our Nova East Star Party.

 
Halifax Centre Astroimaging Contest and People's Choice Award
Each year, Halifax Centre hosts this contest to acknowledge the significant works of astroimagers across Nova Scotia. Contest guidelines can be found on the Nova East website.