June 13, 2020 - RASC May Meeting
In lieu of a face-to-face meeting, we will now be hosting Members' Meetings using Zoom. You do not require a Zoom account to join in but you are required to register for this webinar. The webinar is limited to 100 registrants - first come, first served. The panellists' presentations are being recorded and will become accessible via a link on this website.
You are invited to a Zoom webinar.
When: June 13, 2020
Time: 1:00 PM Atlantic 
Topic: Halifax Centre - Members Meeting
Presentations for this Members' Meeting include:
Paul Heath - Food for the Soul and a youth activity
Dave Chapman will present the What's up?
Judy Black will give news from the Board and national RASC
Pat Kelly will present a segment of the Observer's Handbook - Twilight & Sidereal Times
Special Guest: Tim Doucette
Tim Doucette, a resident of Yarmouth County and long time advocate of light abatement, will present Cap the Light. Save the Night. 
Come join in! 
 
March 22, 2020: Due to COVID-19, all future face-to-face meetings of  the Board of Directors and Members' Meetings are cancelled. Members will be notified when and how future meetings of Halifax Centre resume.
The Atrium, Room AT101
St. Marys University,
923 Robie Street,
Halifax, Nova Scotia, Canada
B3H 3C3     Campus Map
 
Click here
 for more information about this meeting and upcoming meeting dates & events
---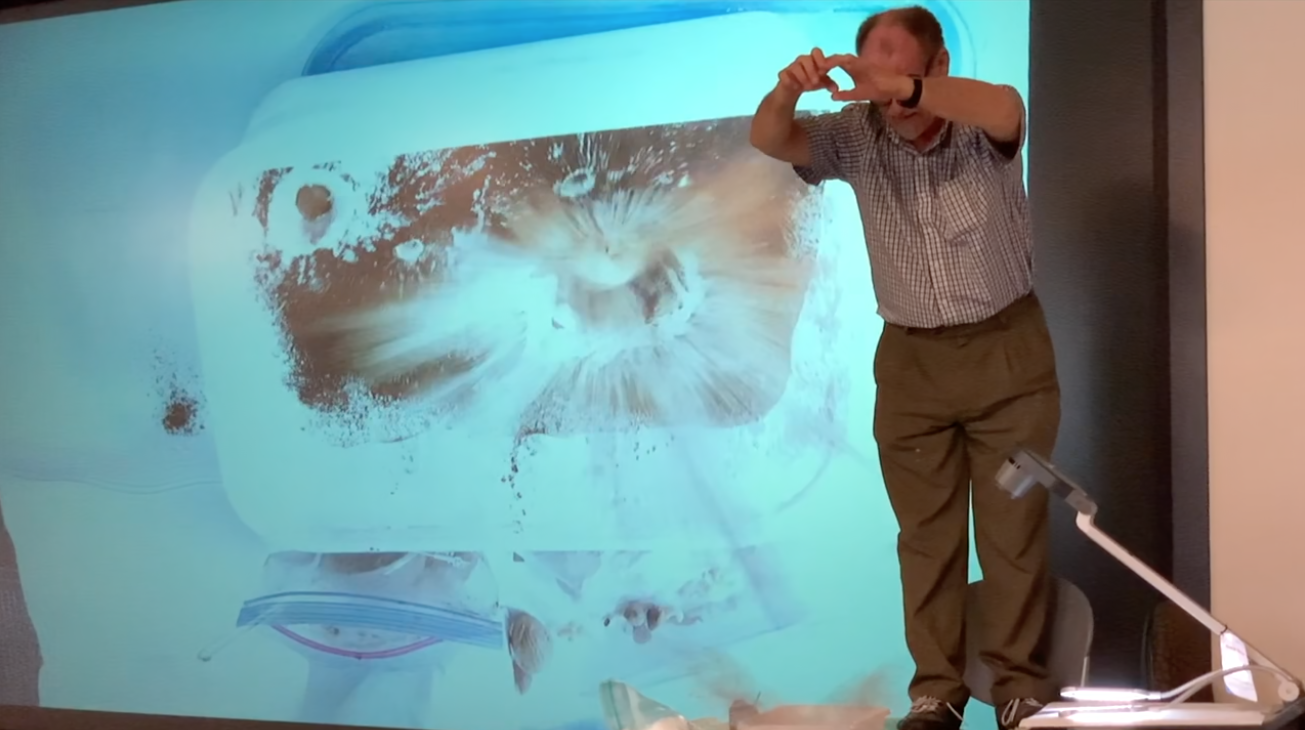 ---
We frequently continue our get-together with supper at a local restaurant after the meeting. Come and join us!