Astronomy Nova Scotia tweets
RASC Events
RASC January Meeting
The Halifax Centre will be holding its usual monthly meeting on Friday, January 19.
NOTE THE NEW TIME!
Topic: TBA
Time: 8:00 - 9:30 PM .
Atrium 101, Atrium Building, St. Mary's University
Dates of future meetings are:
Friday, February 16, 2018
Friday, March 16, 2018
Friday, April 20, 2018
Friday, May 11, 2018
No meetings in July and August.
Friday, September 21, 2018
Friday, October 19, 2018 (tentative)
Friday, November 16, 2018
Friday, December 7, 2018 (tentative) Annual General Meeting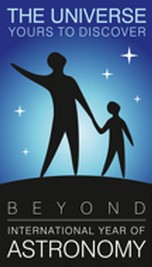 Quick Info
Read the Welcome Guide to Astronomy. (pdf)
What's Up? tonight.
Check out our Observing Aids, including the Clear Sky Clock, a sky map, and observing lists.
Visit our new Responsible Lighting page.
Find out more about The Halifax Centre.
Nova East star party.
<!