SCO 25th Anniversary 
- Barbecue
Date: Friday, June 10, 2022
     (Rain Date:  Saturday, June 11 or when weather permits)
Start time: 5:30 PM ADT
Bring: camp chair, plate, utensils, bug & tick repellent.
If planning to attend, please contact Judy at This email address is being protected from spambots. You need JavaScript enabled to view it..
Although not officially an observing event, members are welcome to stay on site to enjoy the night skies.
---
The site is now LIVE! Come join us at Smileys Provincial Park!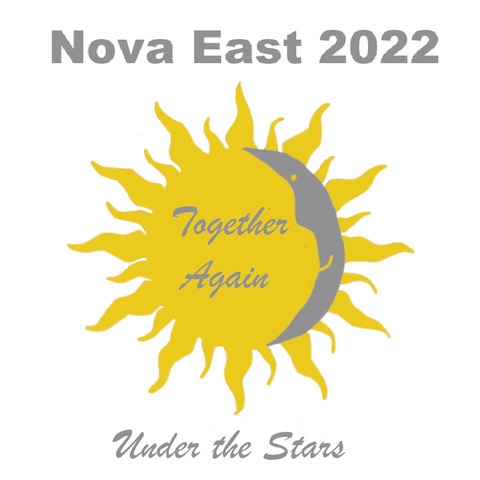 Together Again Under the Stars
---
Time: 1:00 PM Atlantic (12:00 Noon, Eastern)
For details and how to pre-register for the meeting, click here. After registering, you will receive a confirmation email containing information about joining the meeting.  Have a great summer!
---
How Lunar Impact Craters are Formed (Paul Heath)