Astronomy Nova Scotia tweets
RASC Events
RASC April Meeting
Friday 22nd May 2015
7:30 p.m. to 9:00 p.m.
Variety Night
Multiple Short Talks
There will be 5 speakers this evening presenting talks on Astrophotgraphy, What's Up?, Summer Star Parties inculding all the latest news about Nova East and the recent Winter Start Party.
Following the meeting will be the usual refreshments and social time.
Atrium Building, Room AT101; Note we are back in our regular room!(Map)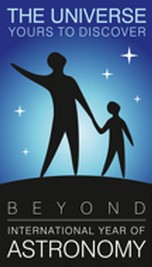 Quick Info
Read the Welcome Guide to Astronomy. (pdf)
What's Up? tonight.
Check out our Observing Aids, including the Clear Sky Clock, a sky map, and observing lists.
Visit our new Responsible Lighting page.
Find out more about The Halifax Centre.
Nova East star party.
<!