2019 Astroimaging Contest Entries
(Photos are the copyrighted property of the photographers. Permission to use any of their photos for other purposes must be obtained from the photographer.)
These photos (1 - 30) are the 2019 entries. Registrants voted for their People's Choice favourite. Note: with some internet browsers, hovering over the photo with your cursor, will display the photo details.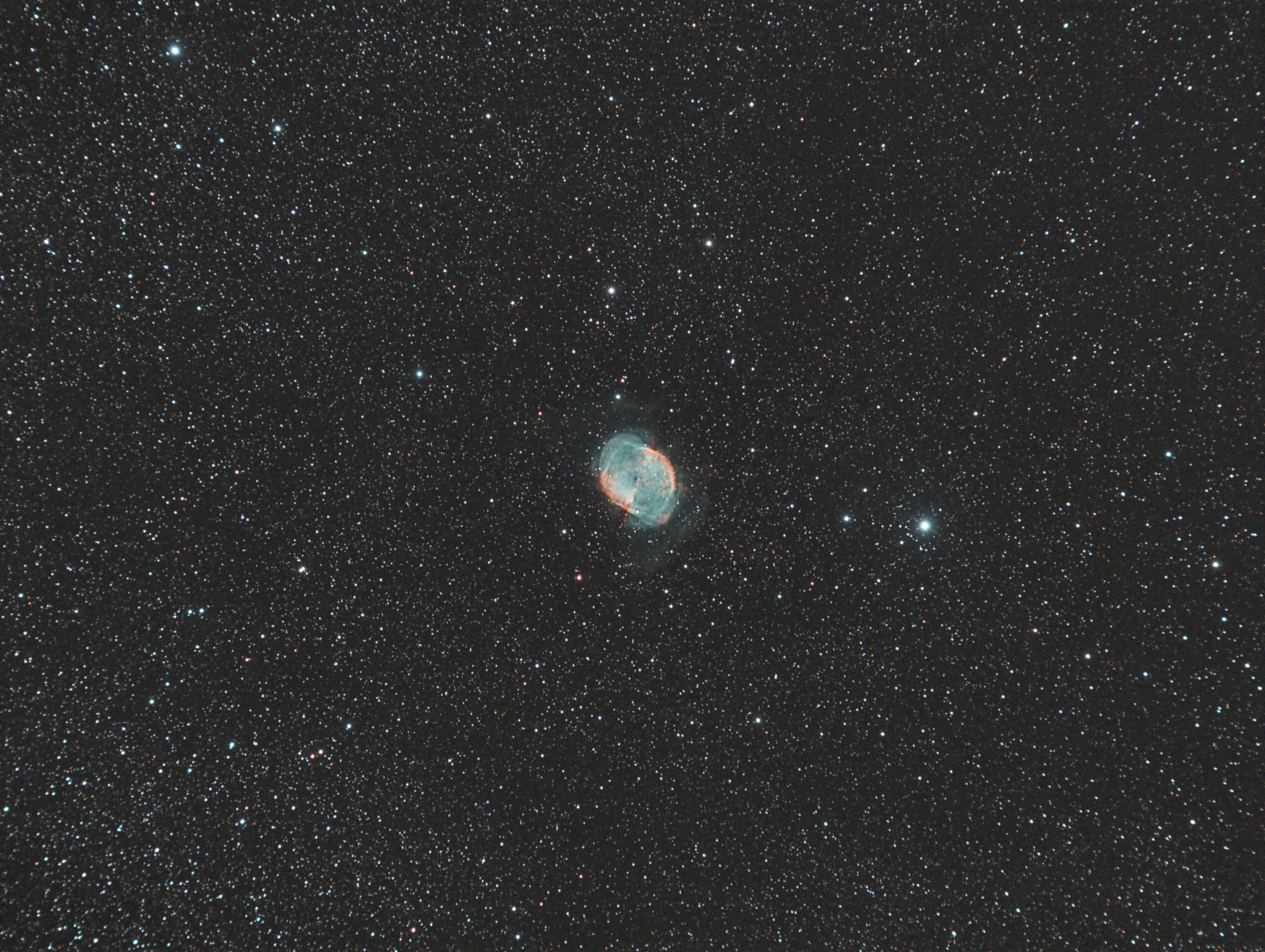 8 M27 Narrowband (DS) Winner of the DS category - Jeff Donaldson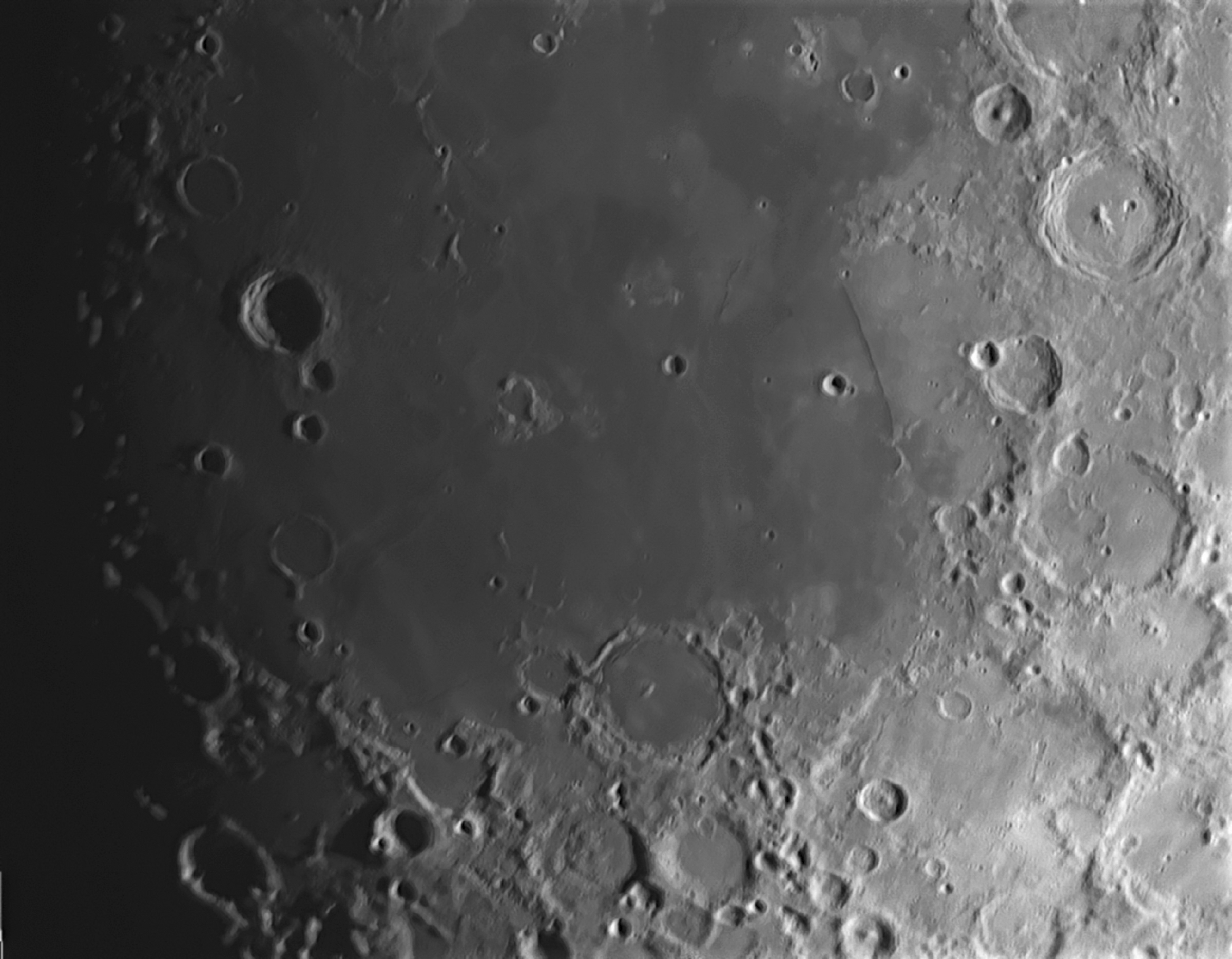 25 Mare Nubium's Straight Wall (SS) Winner of the SS category - David Hoskin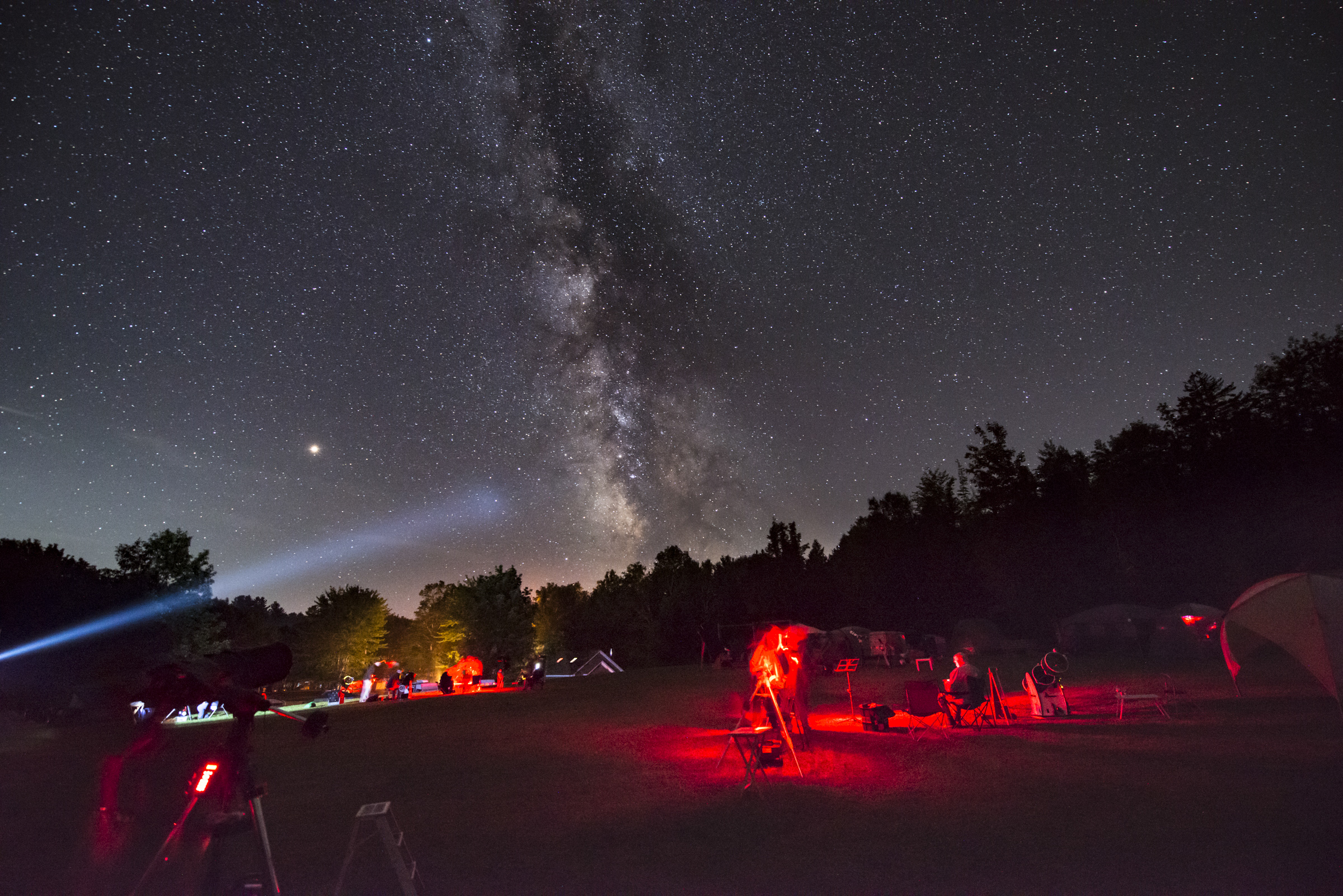 13 I feel like a spot of tea. Where's the teapot? (WF) Winner of the WF category - Jerry Black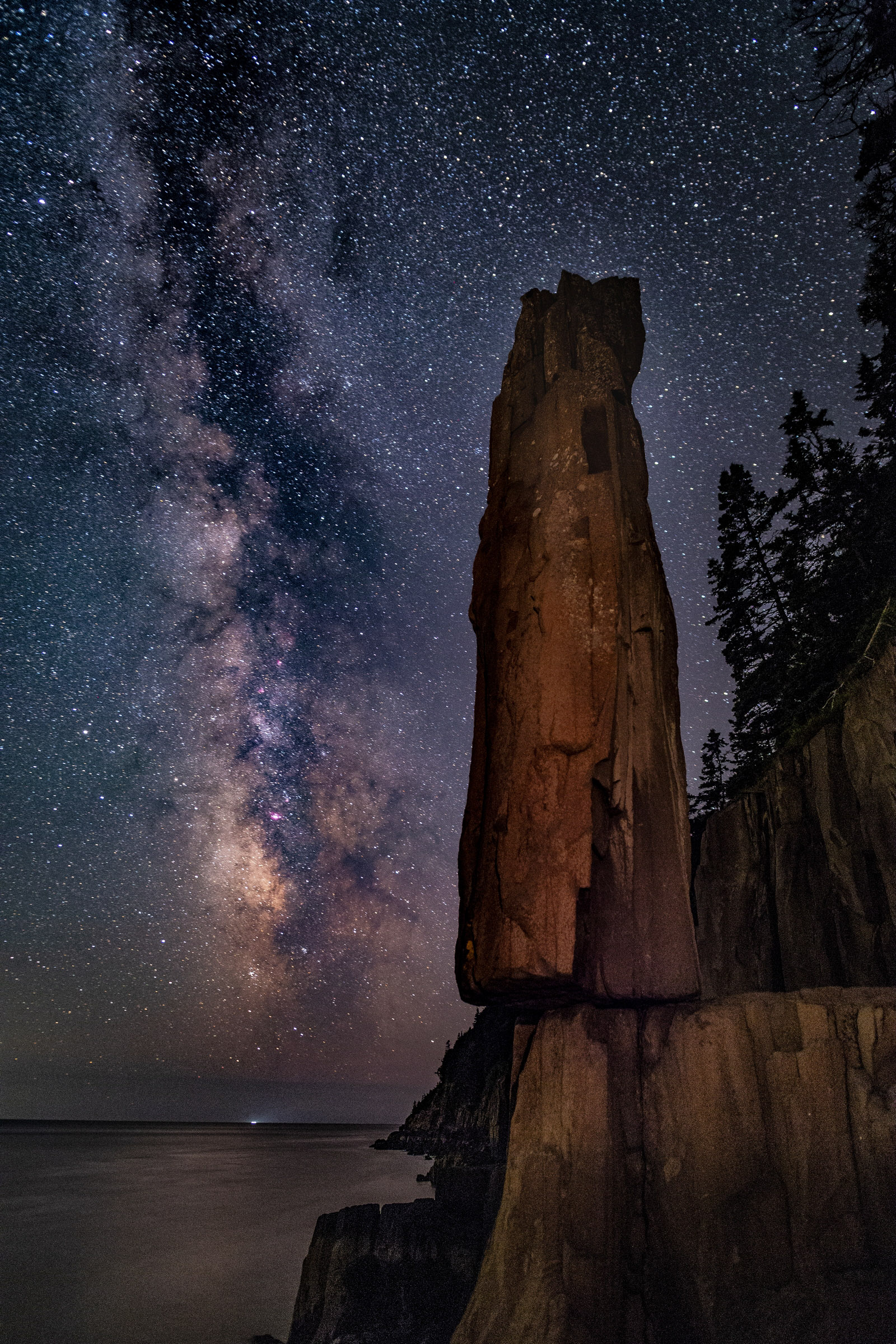 29 Balancing Rock and Milky Way (WF) Winner of the People's Choice Award - Barry Burgess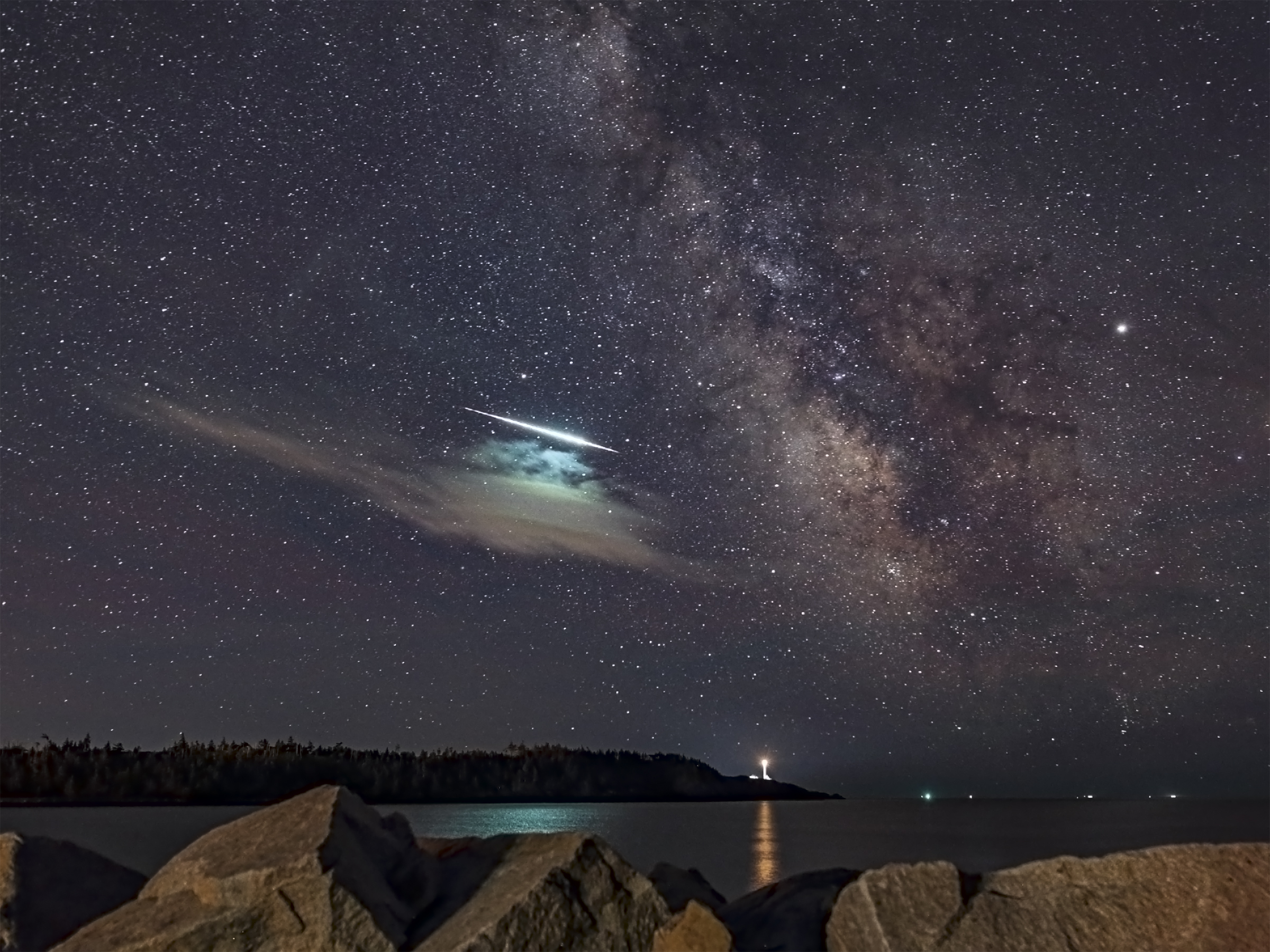 1 Fireball Meteor (WF)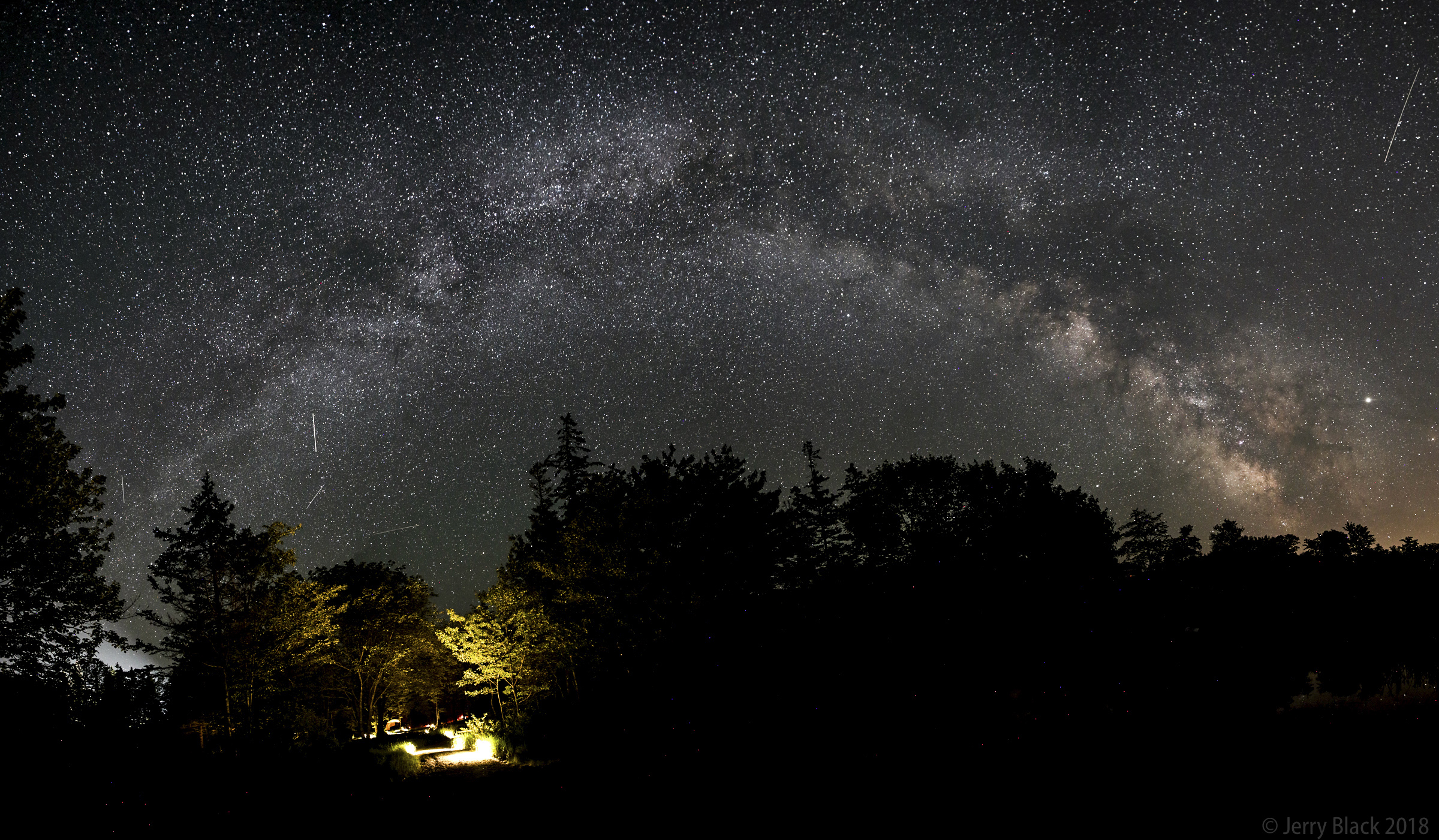 2 Quinan Milky Way (WF)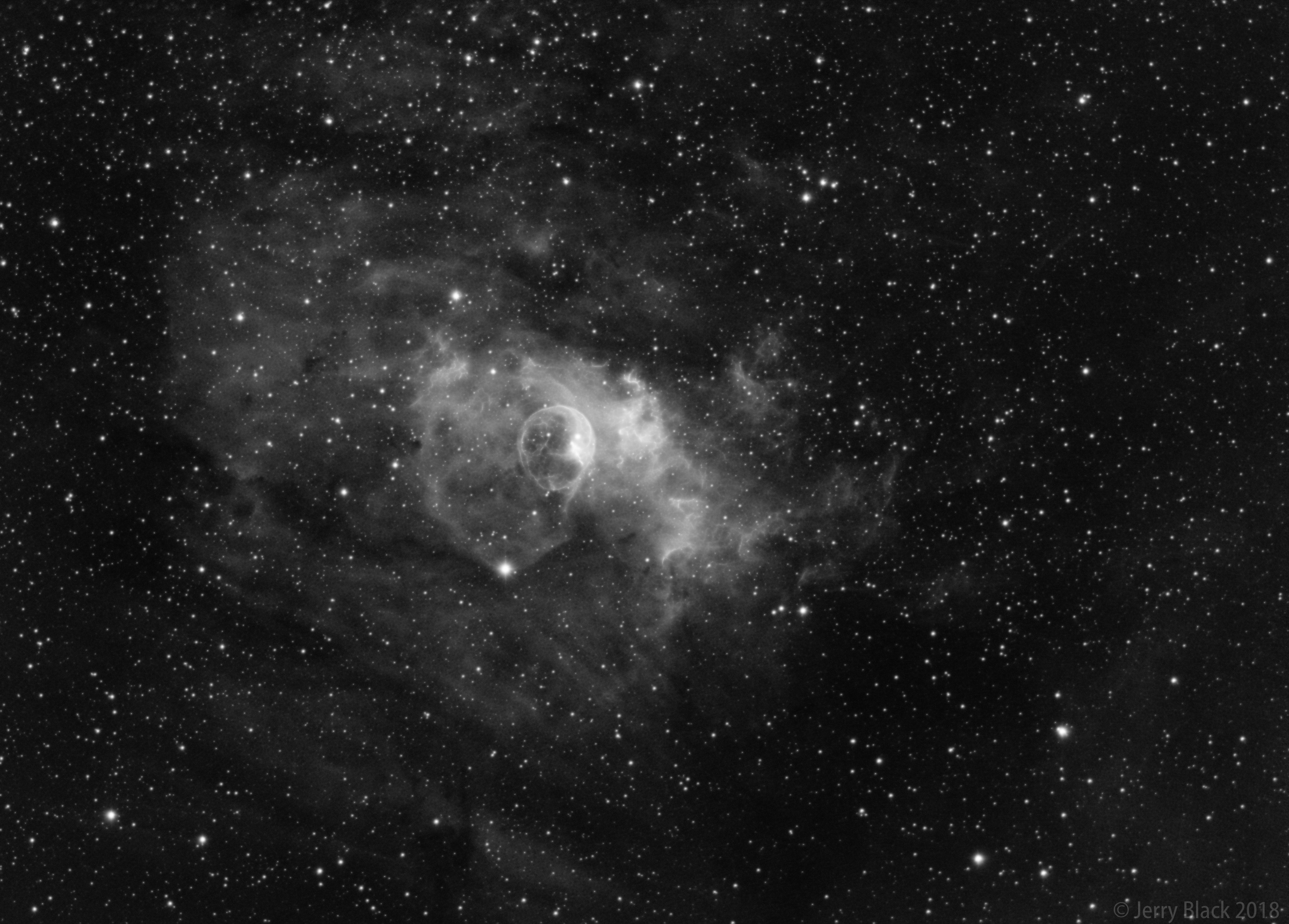 3 Bubble Nebula in Hydrogen-alpha (DS)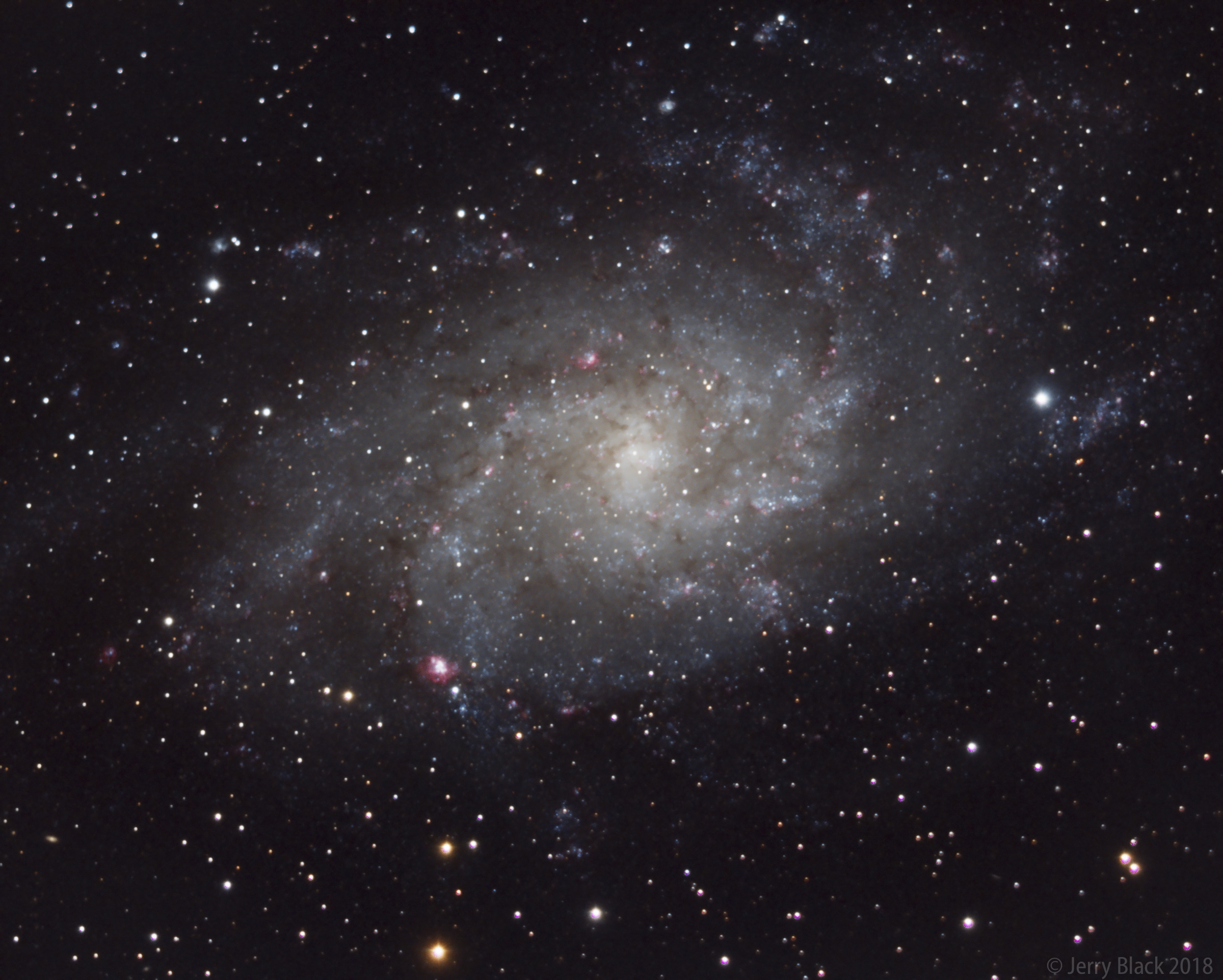 4 Triangulum Galaxy (DS)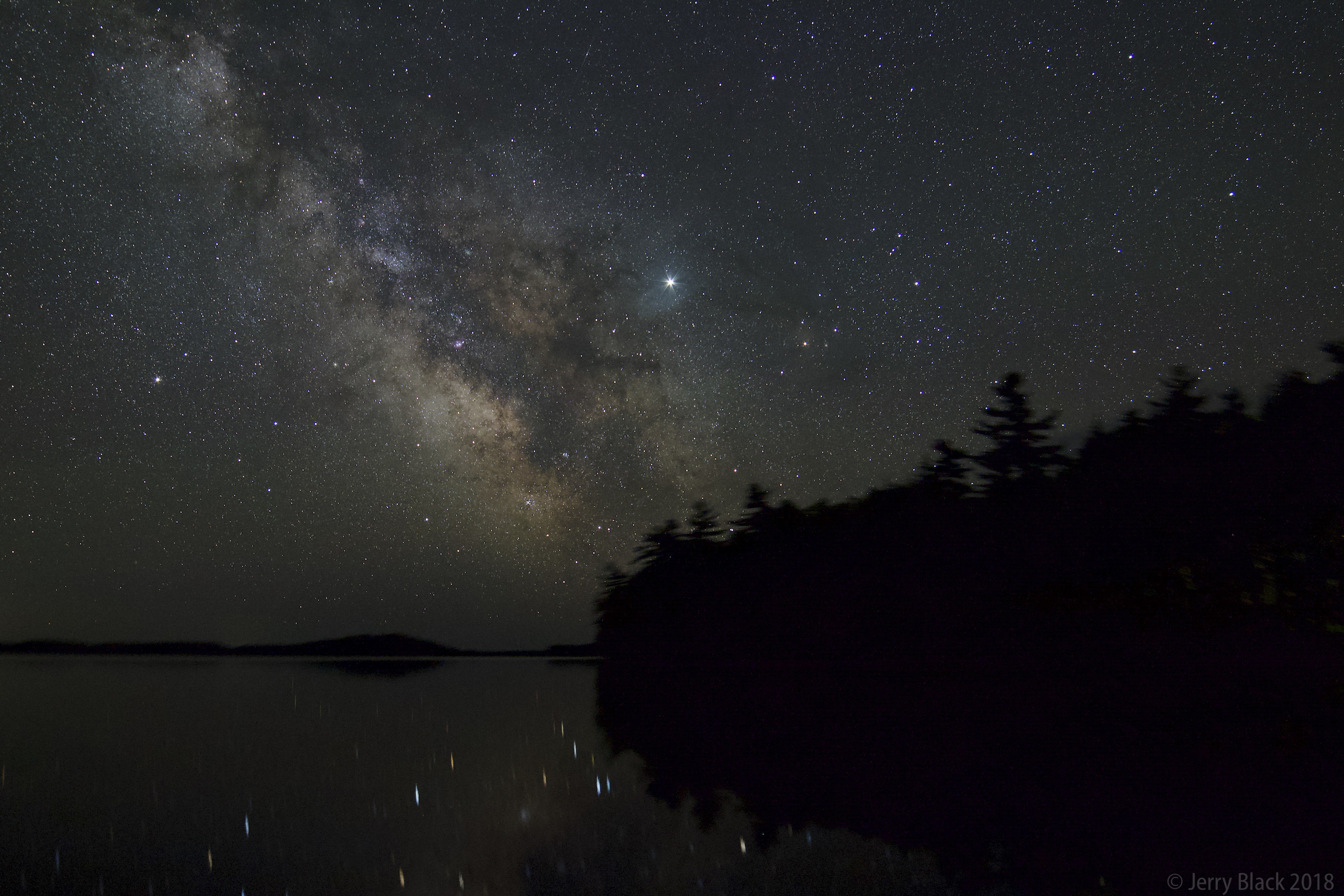 5 Spirit Road (WF)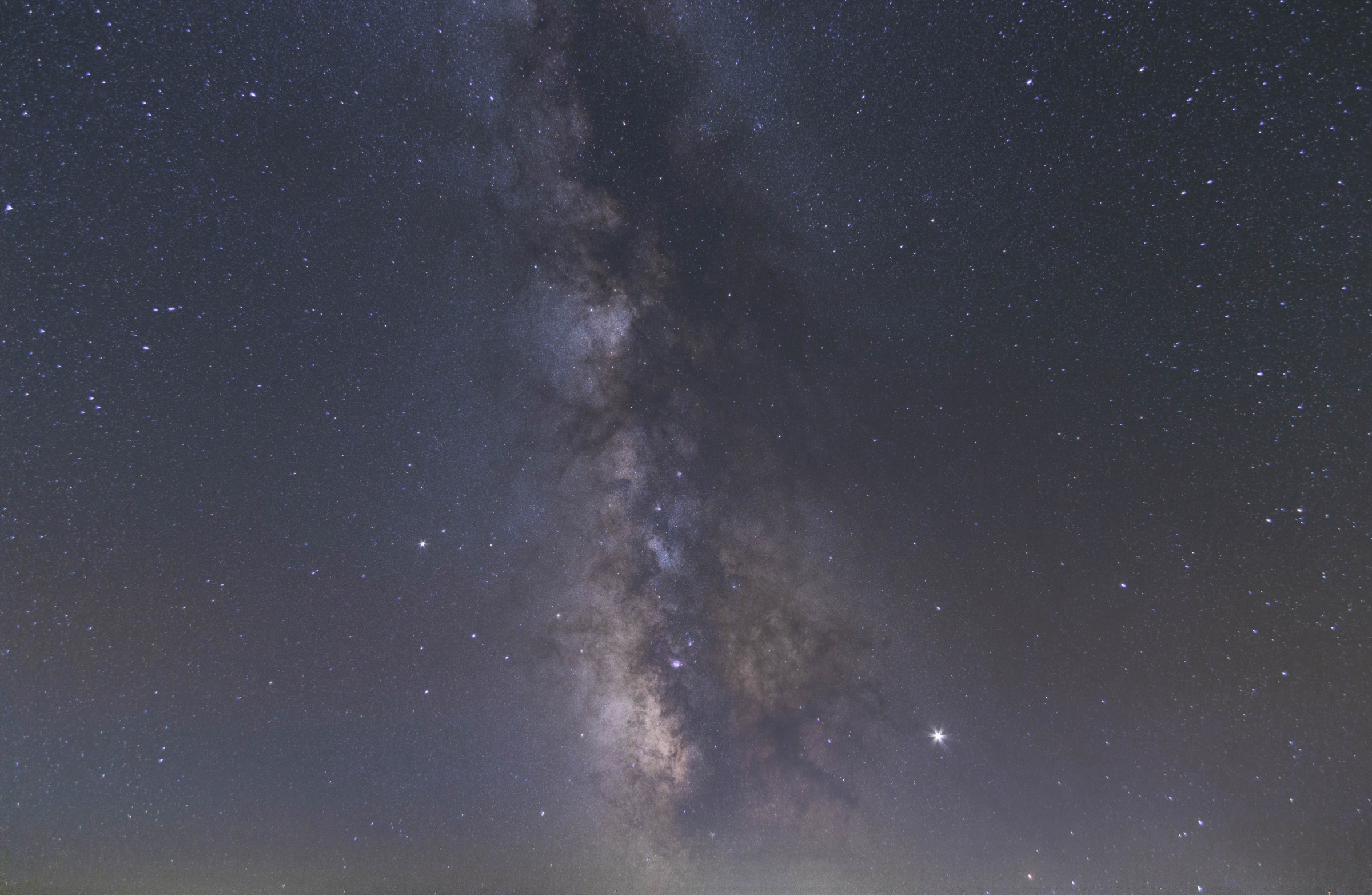 6 One Hundred Thousand Light Years (WF)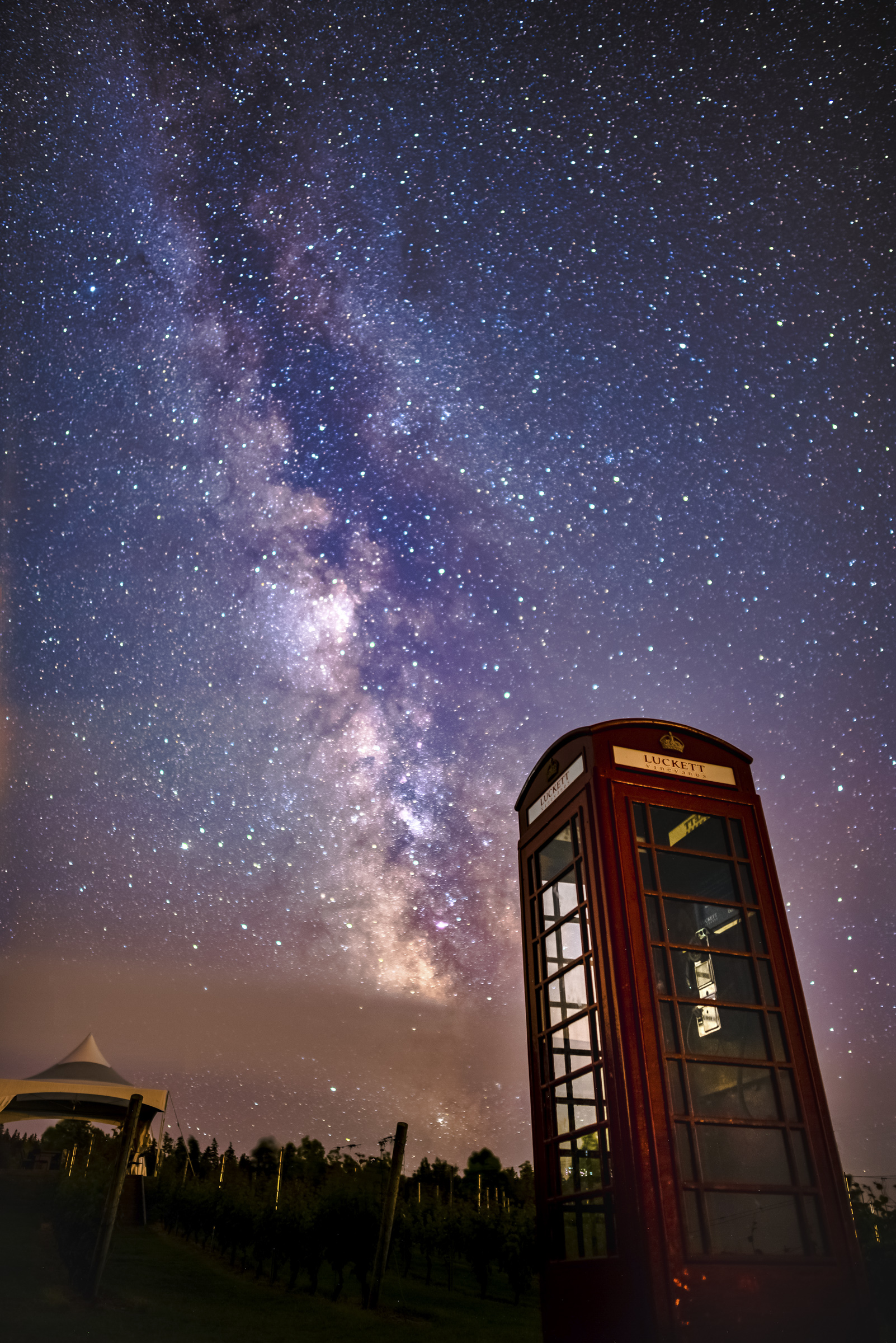 7 Milky Way Rosé (WF)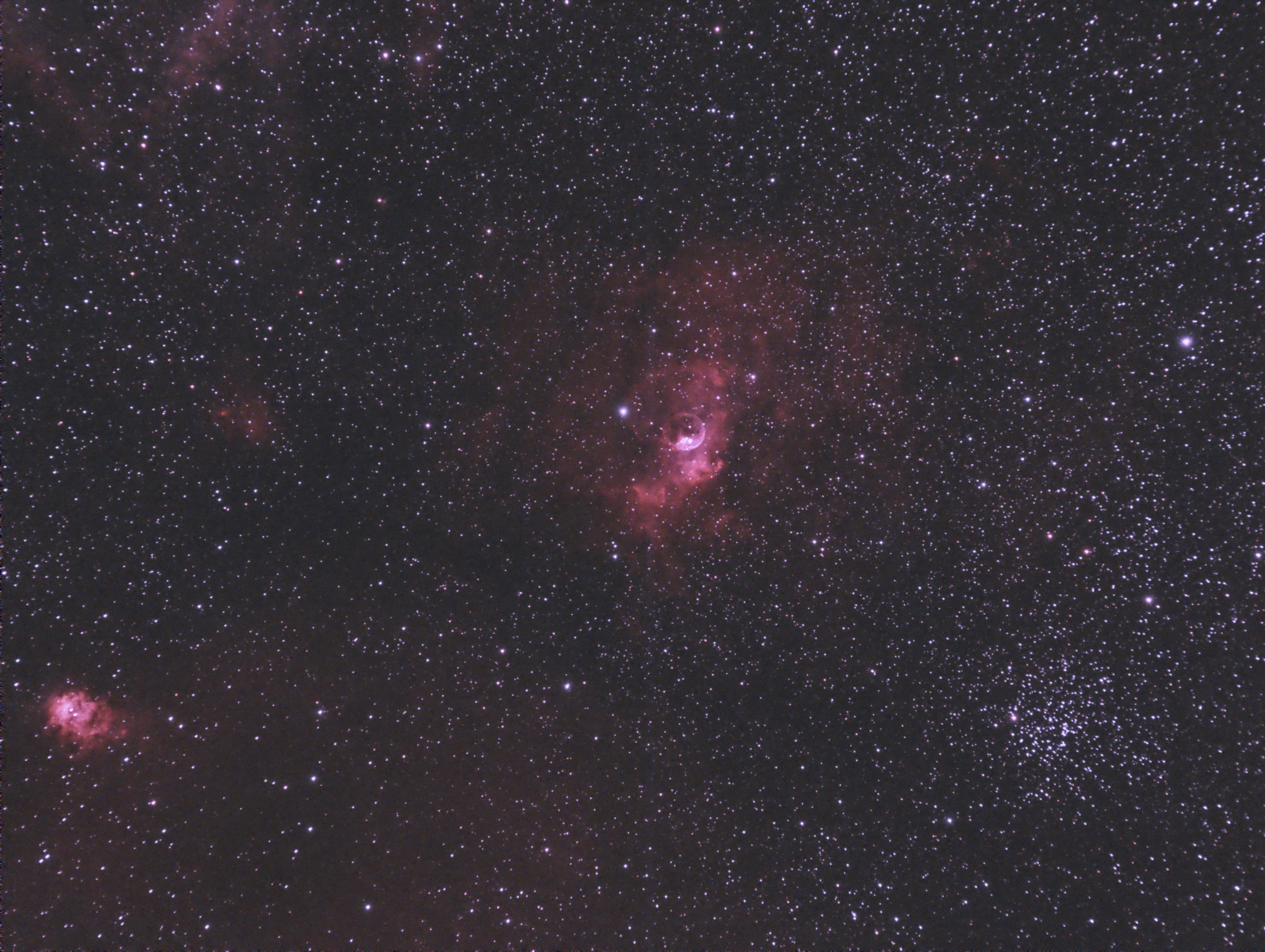 9 Bubble and Friends (DS)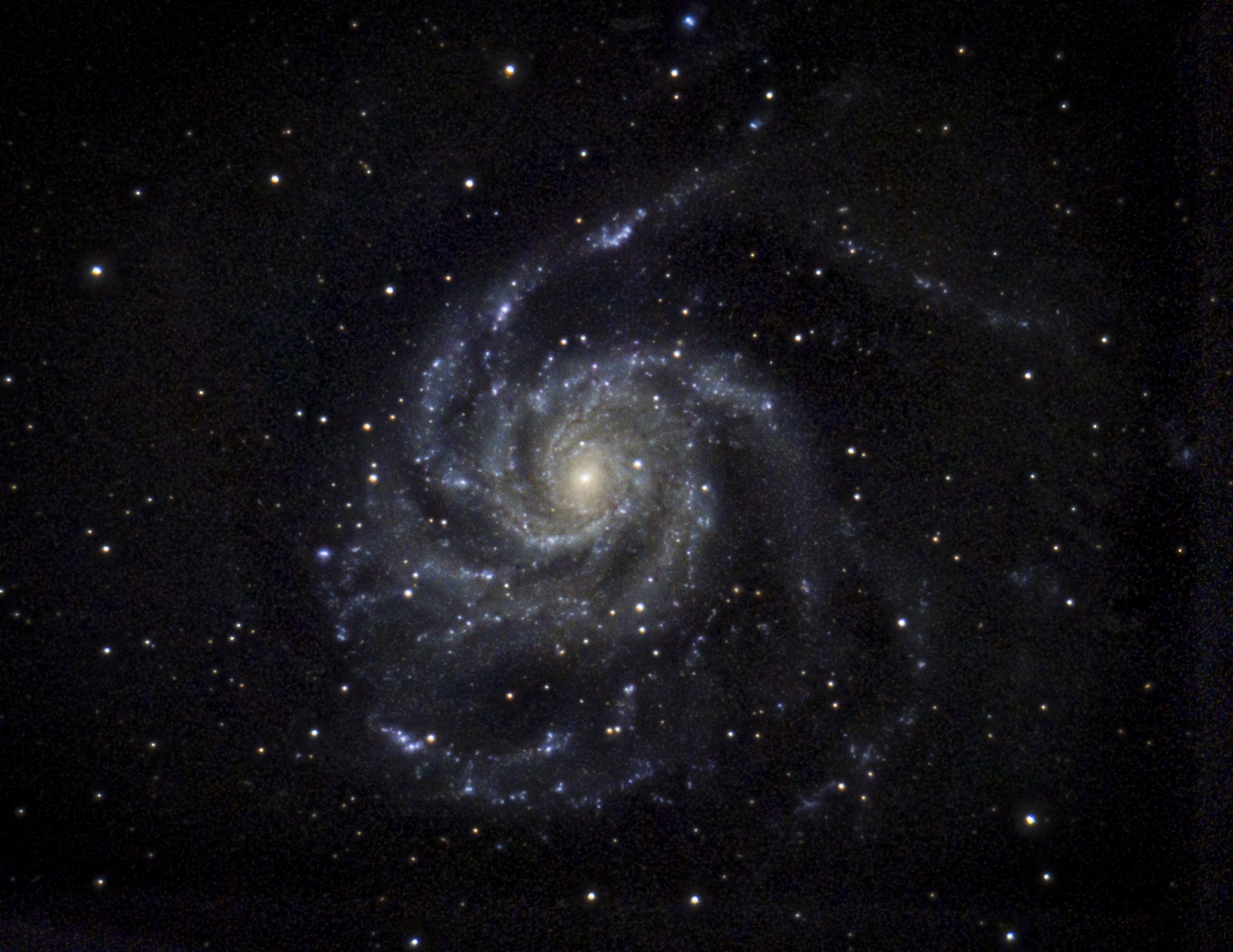 10 The Pinwheel Galaxy (M101) (DS)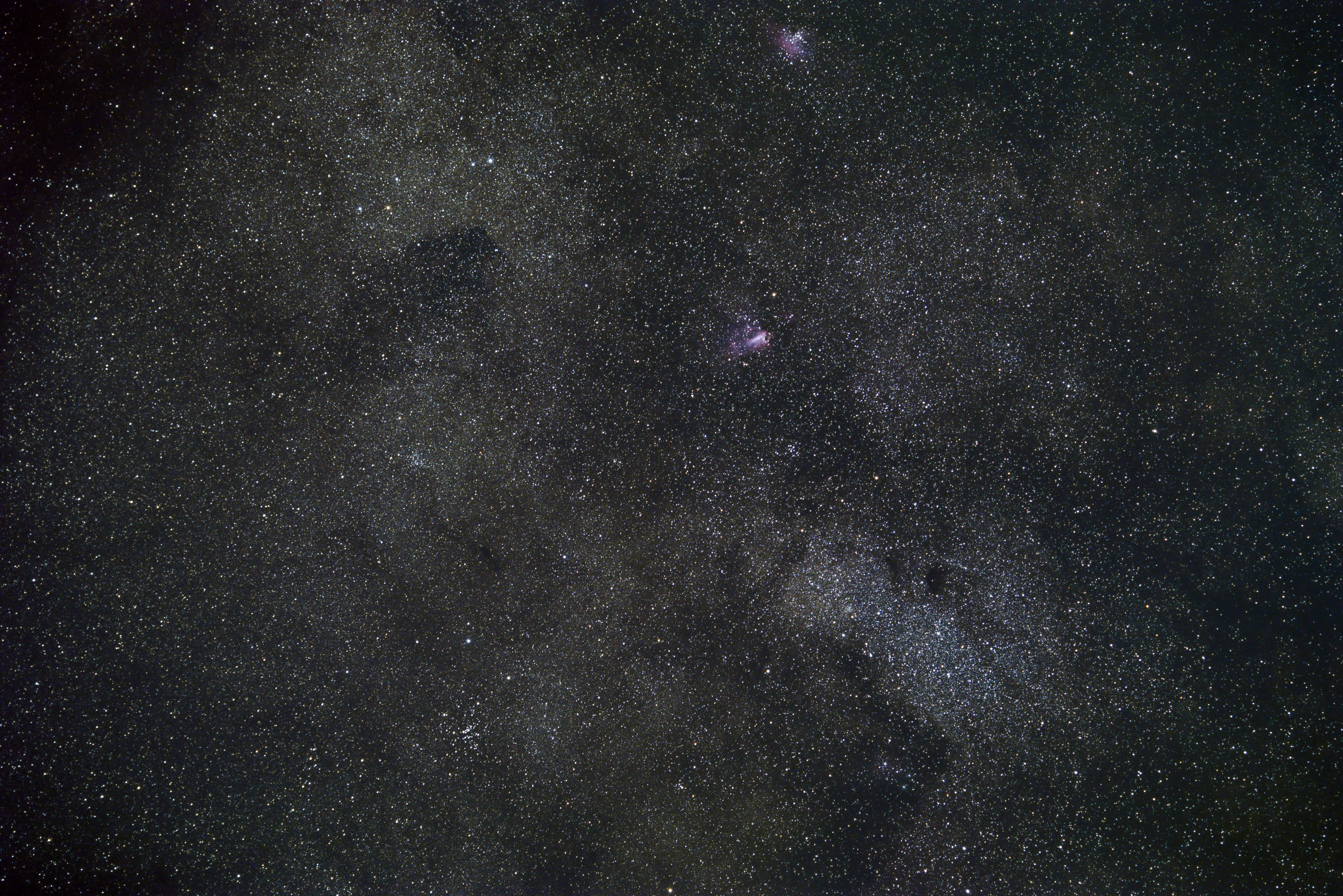 11 Sagittarius Star Cloud and beyond (DS)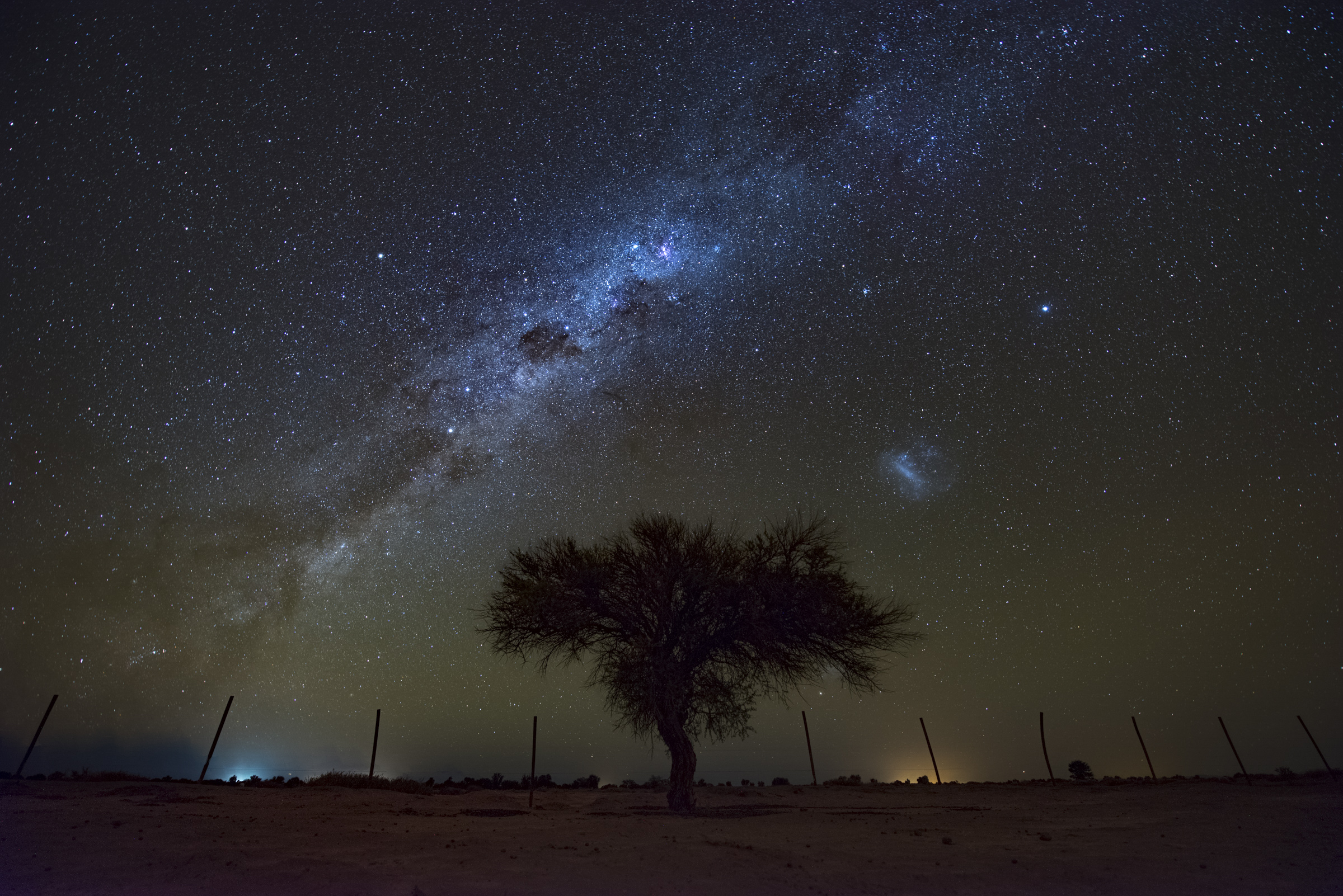 12 Shadows from the center of the Galaxy (WF)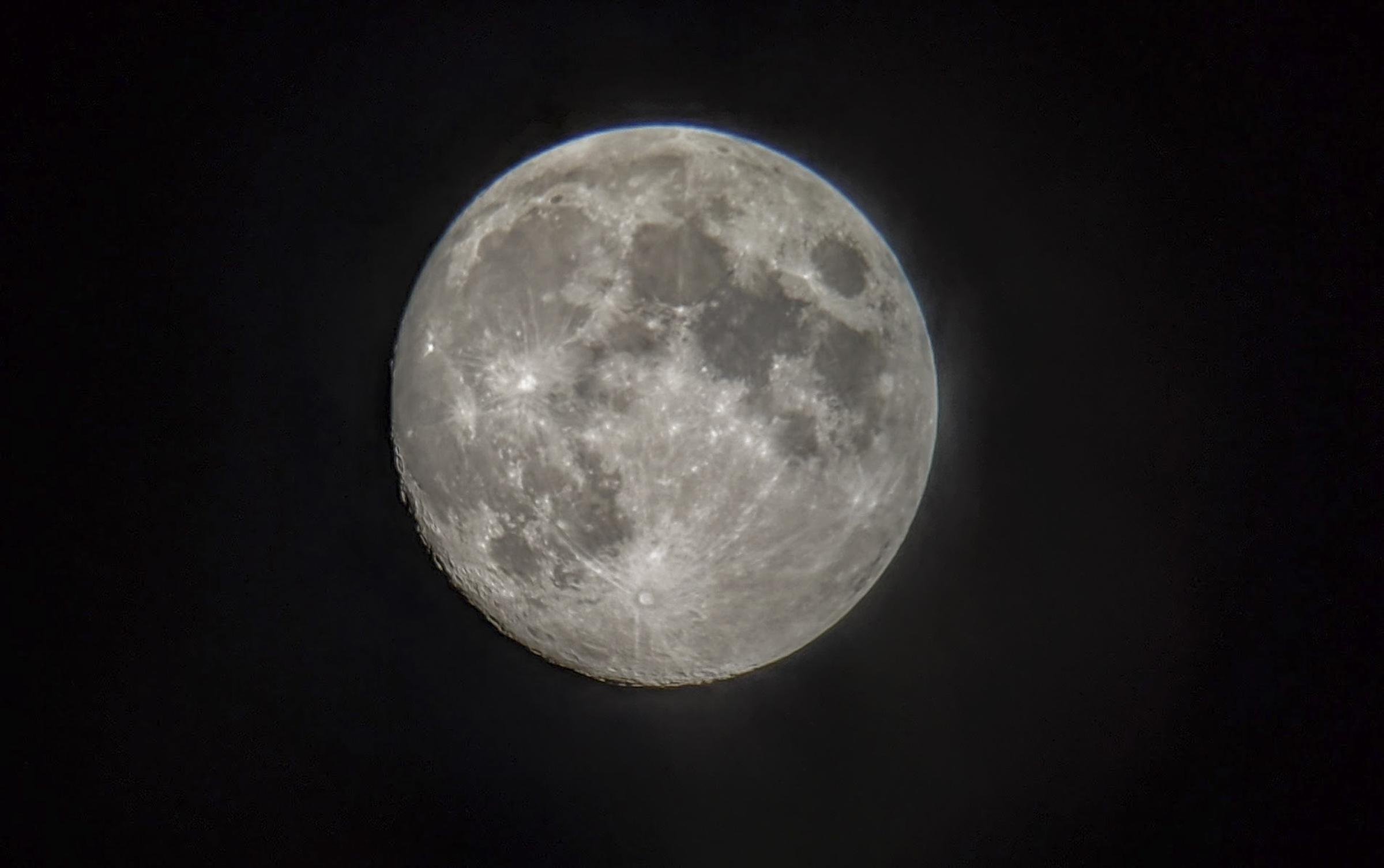 14 10.8-day-old-moon (SS)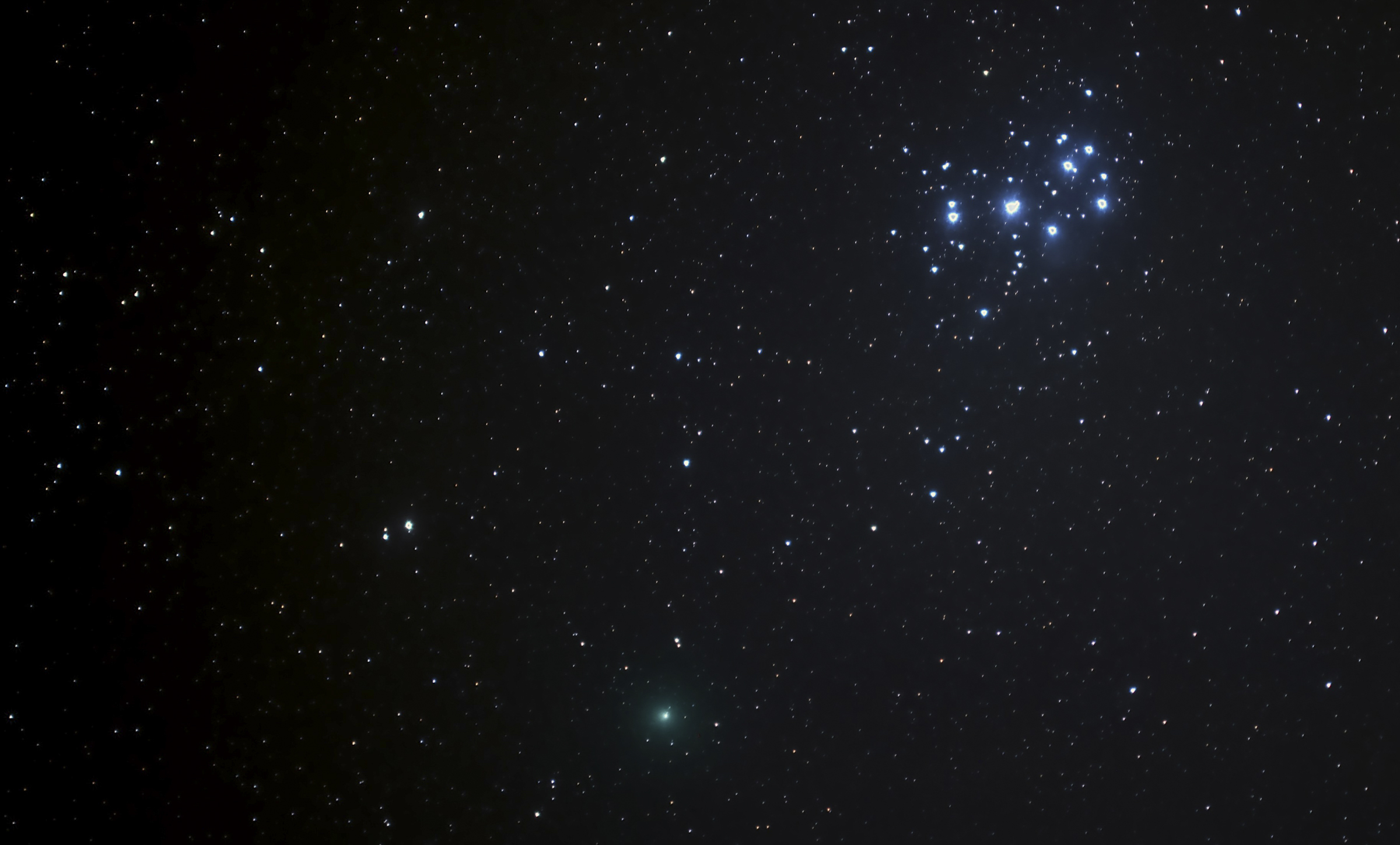 15 Comet meets the Pleiades (WF)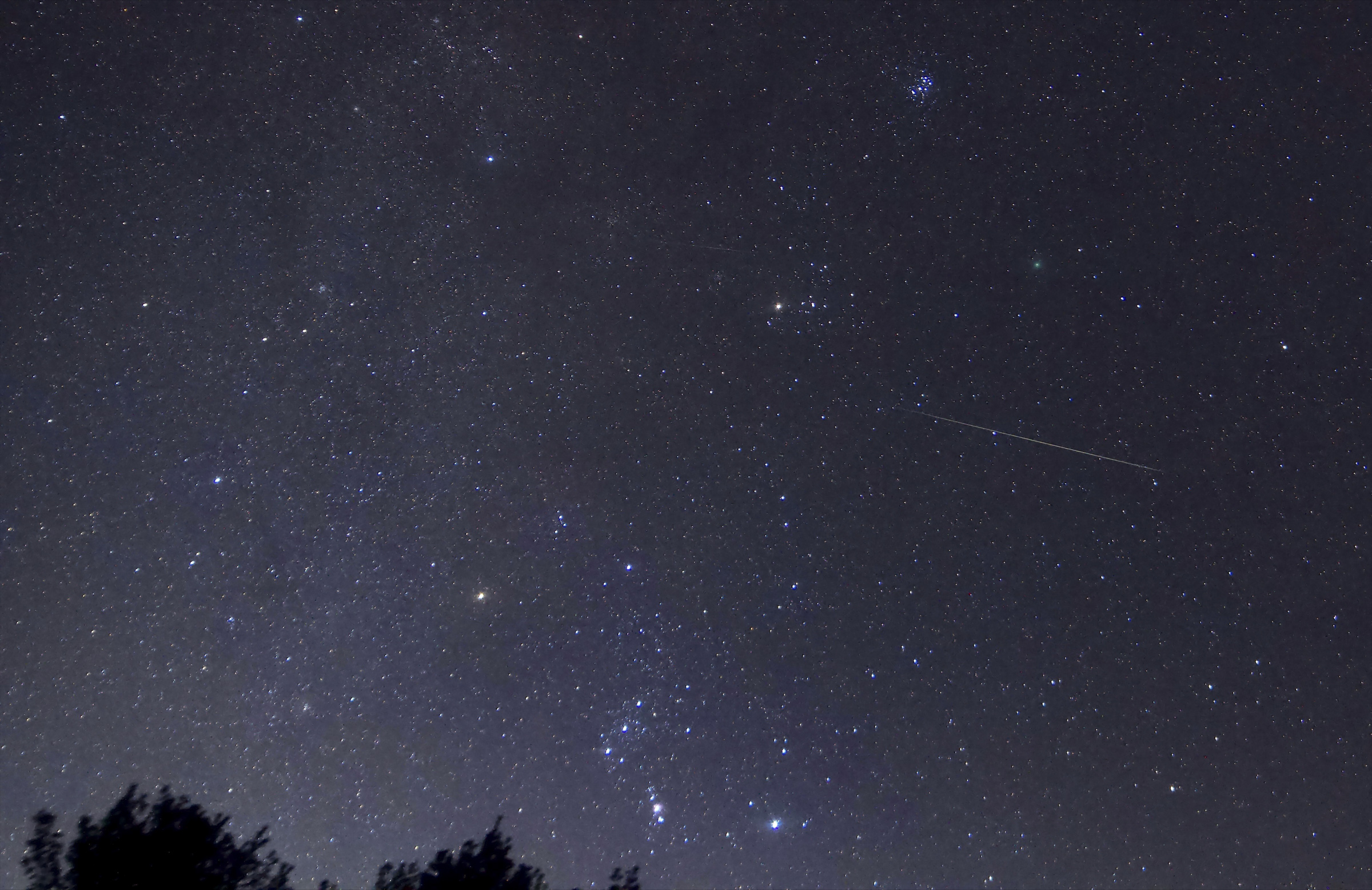 16 Winter sky with comet (WF)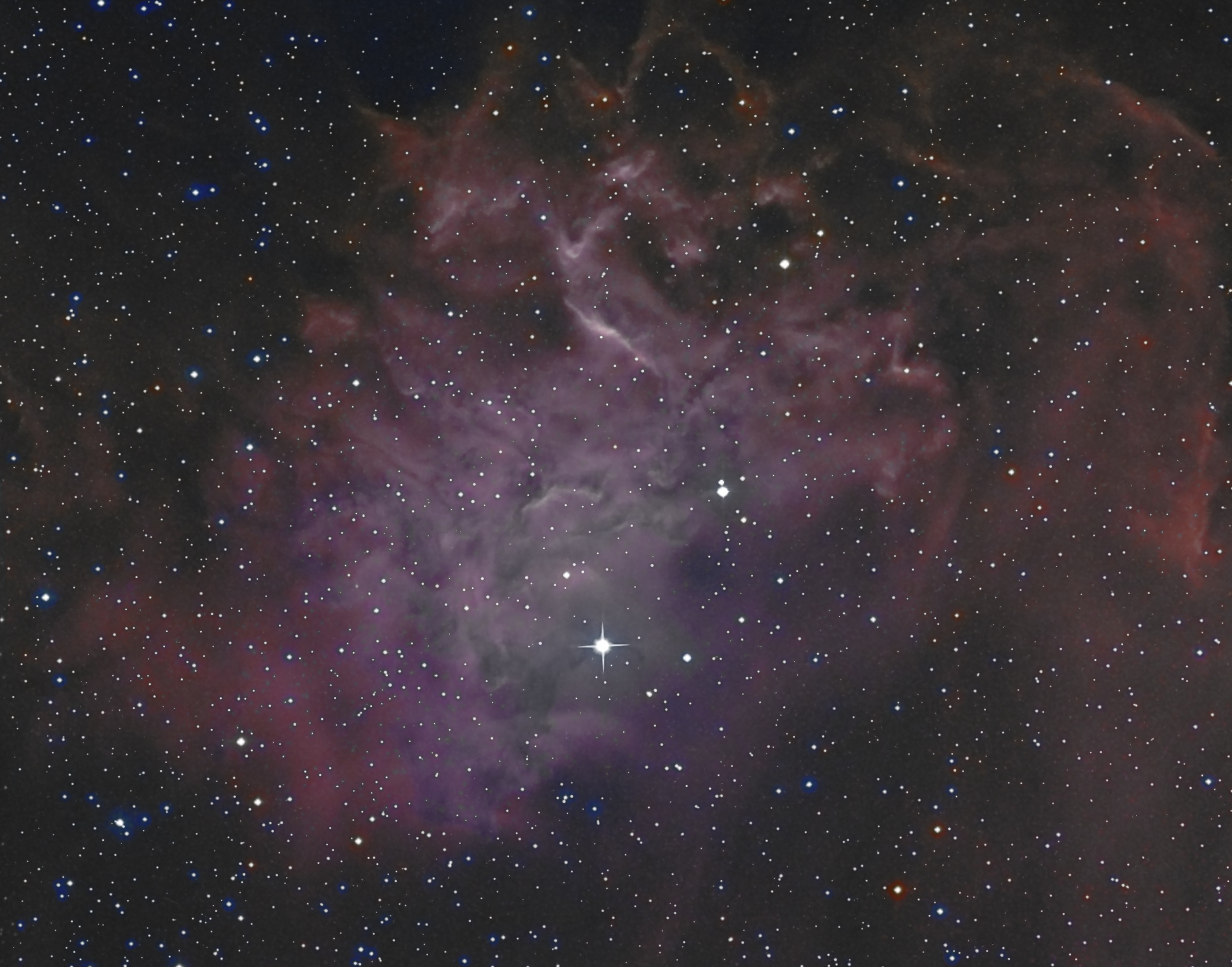 17 The Flaming Star Nebula (DS)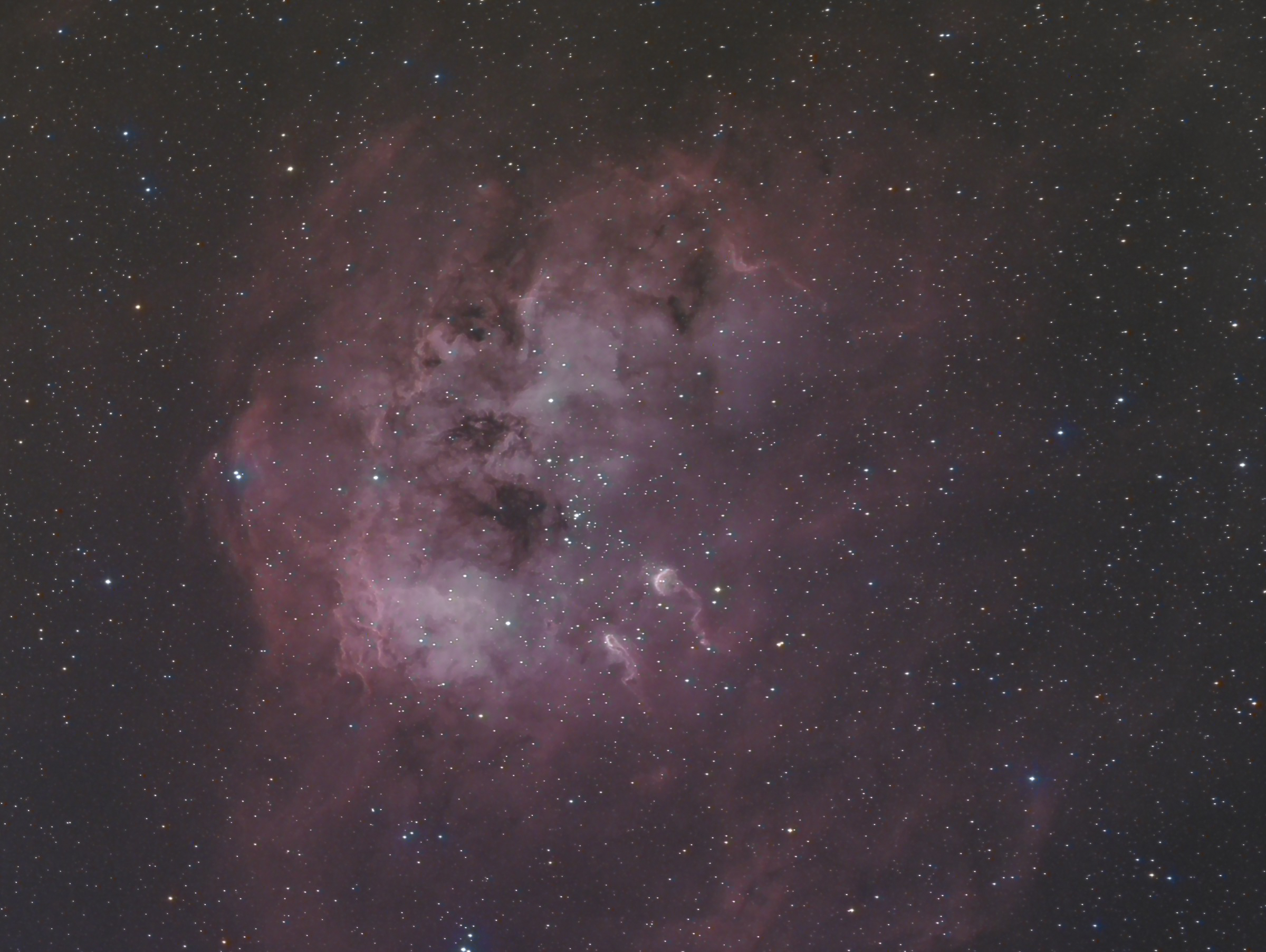 18 The Tadpoles Nebula (DS)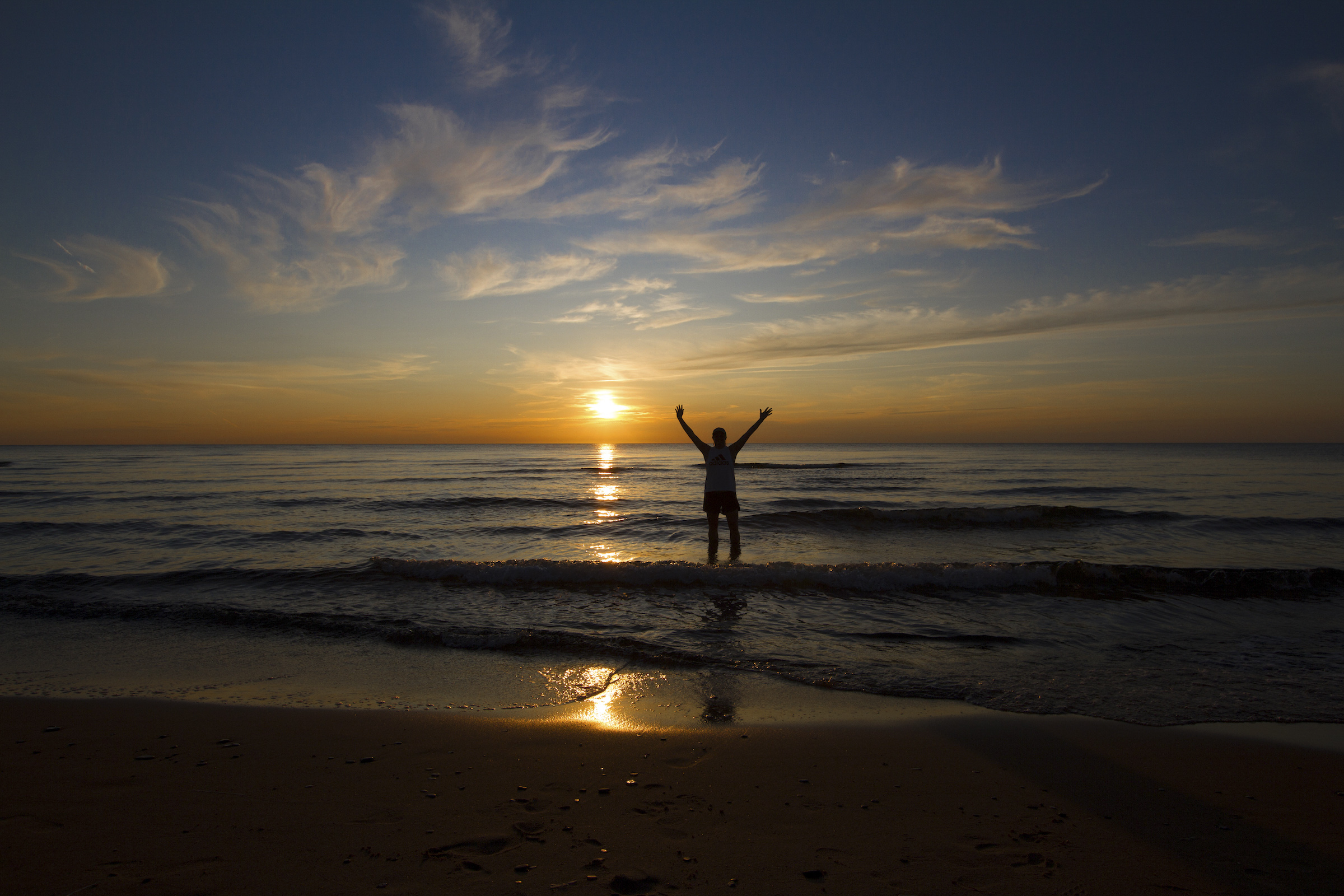 19 Life's Good (WF)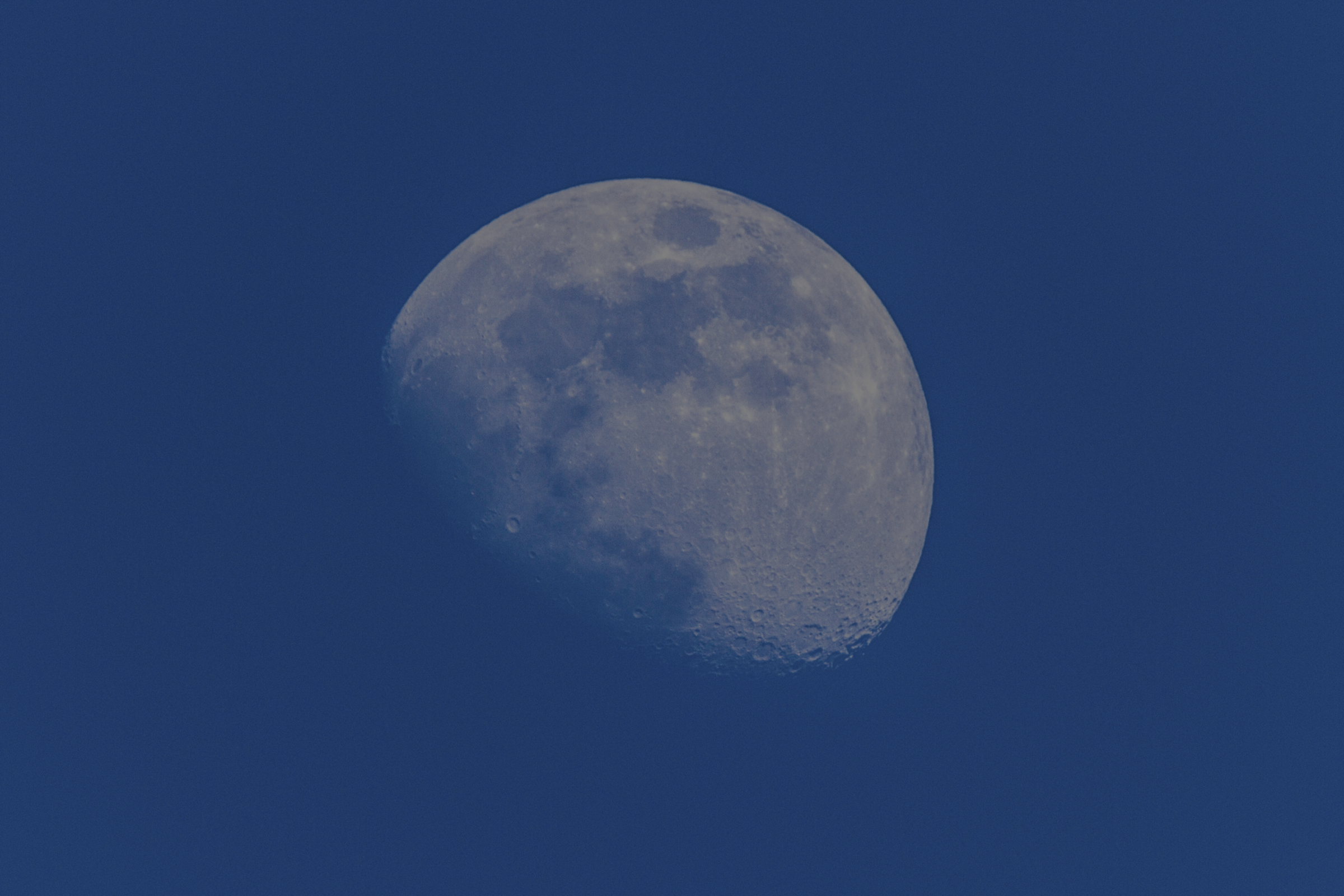 20 Blue Moon (SS)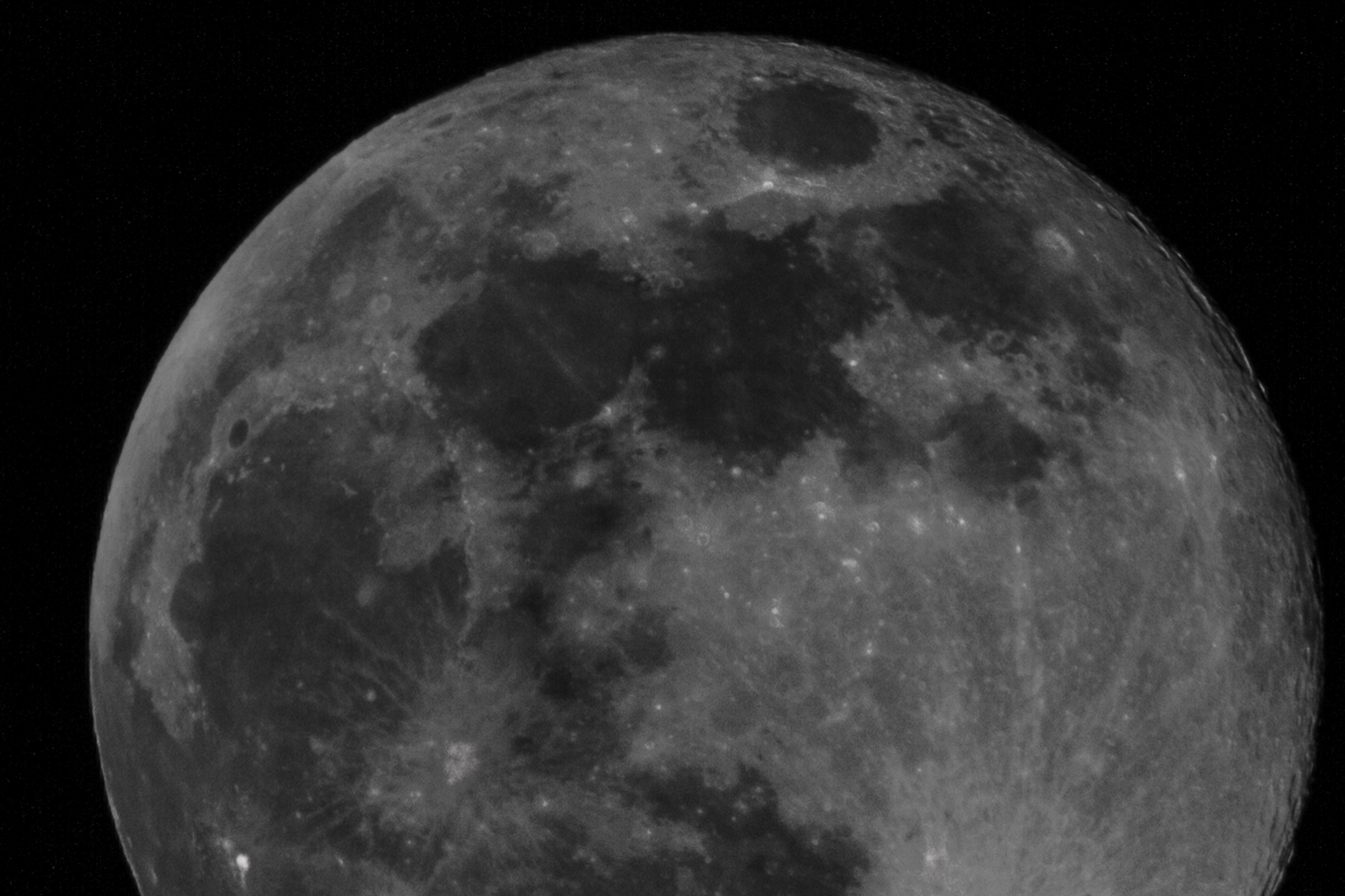 21 Half Moon (SS)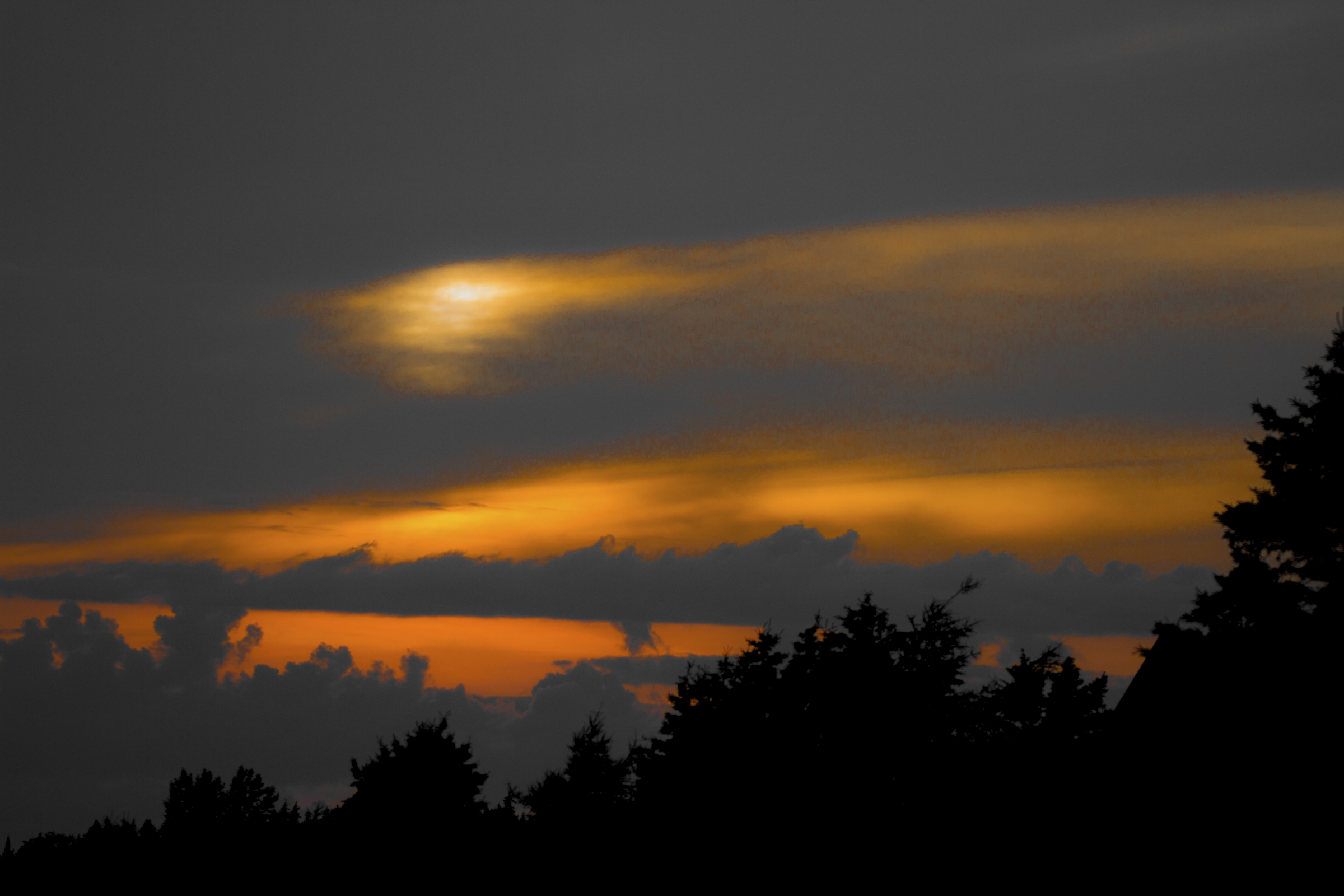 22 Contrast (WF)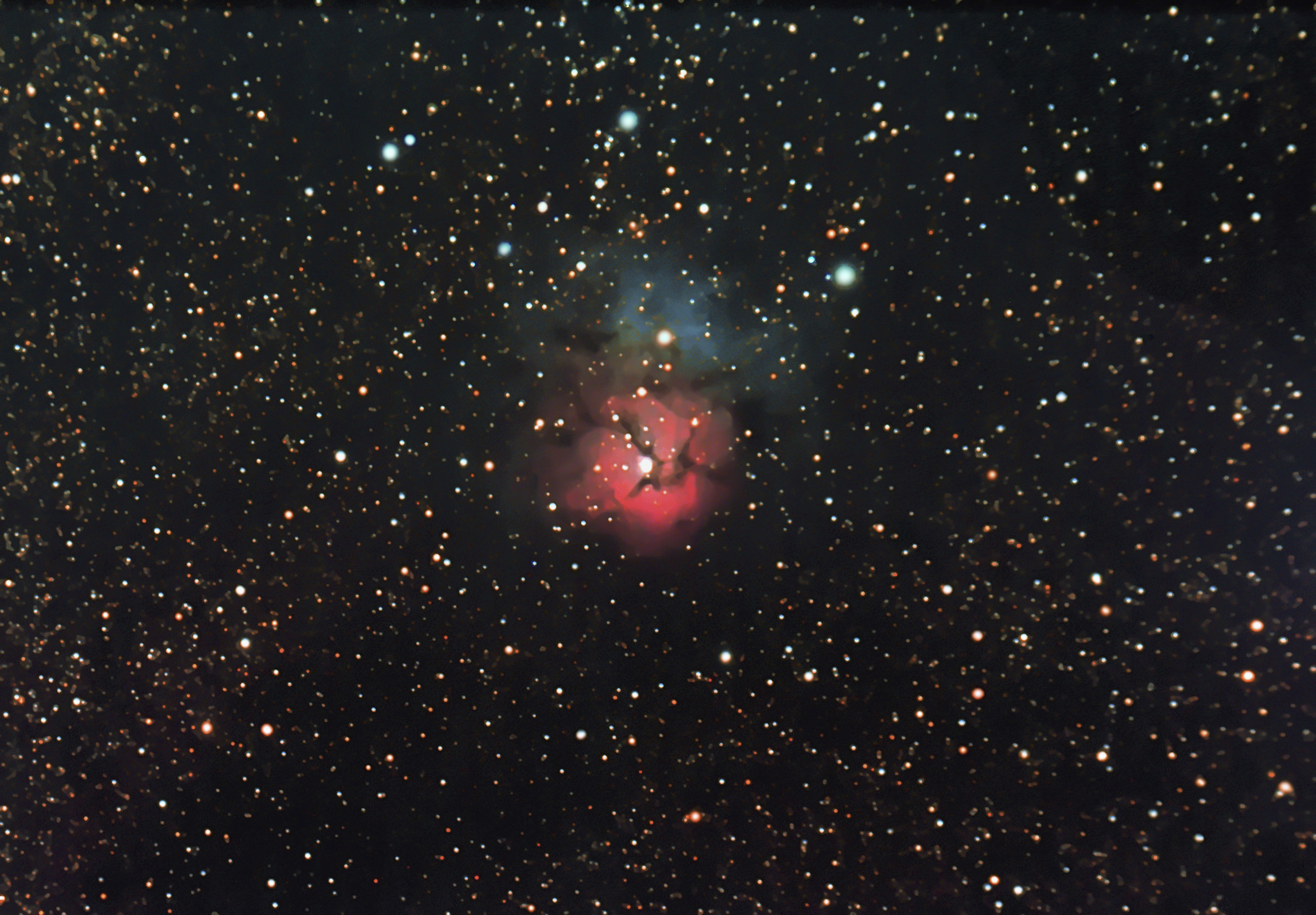 23 The Trifid Nebula (Messier 20) (DS)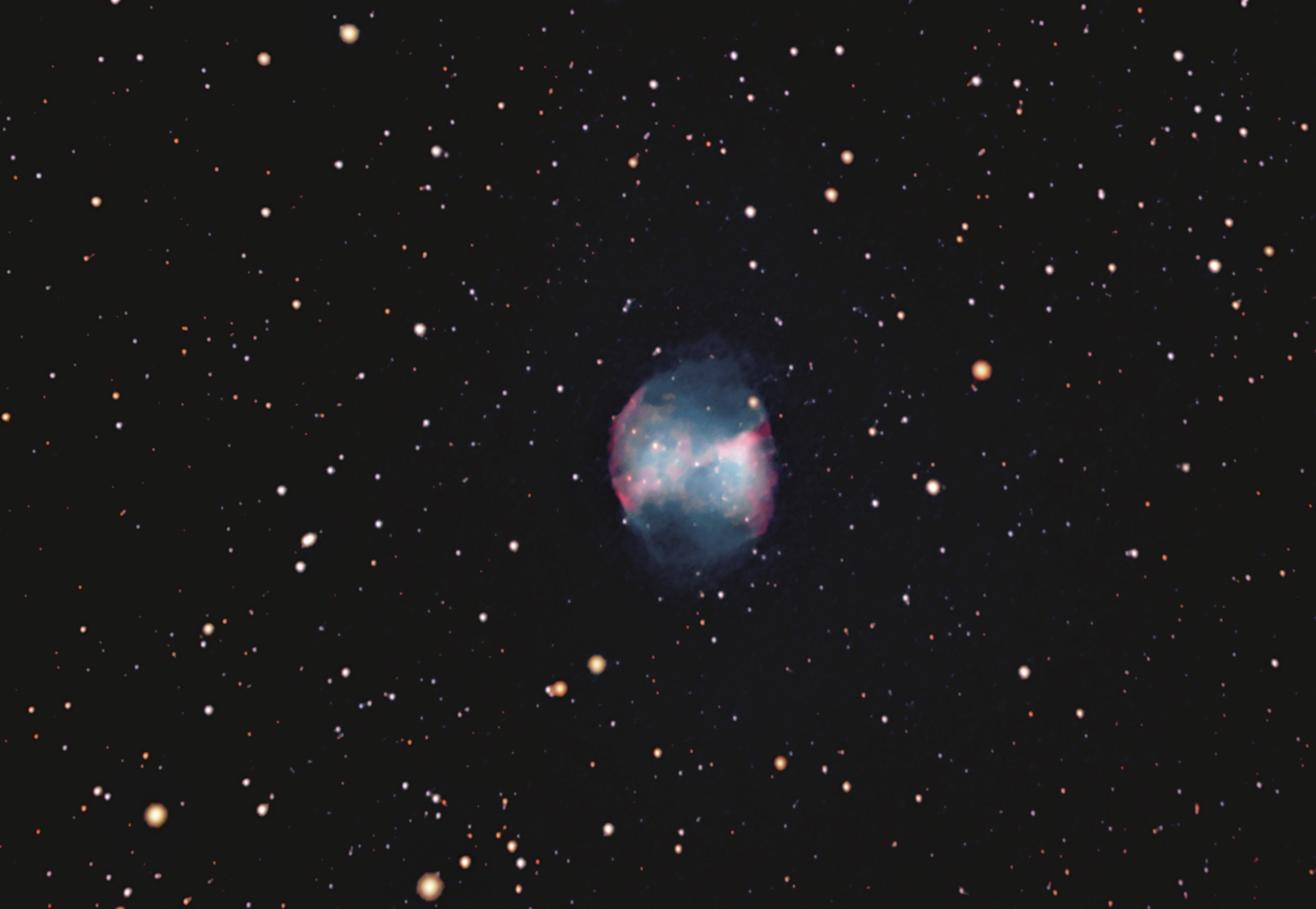 24 The Dumbbell Nebula (Messier 27) (DS)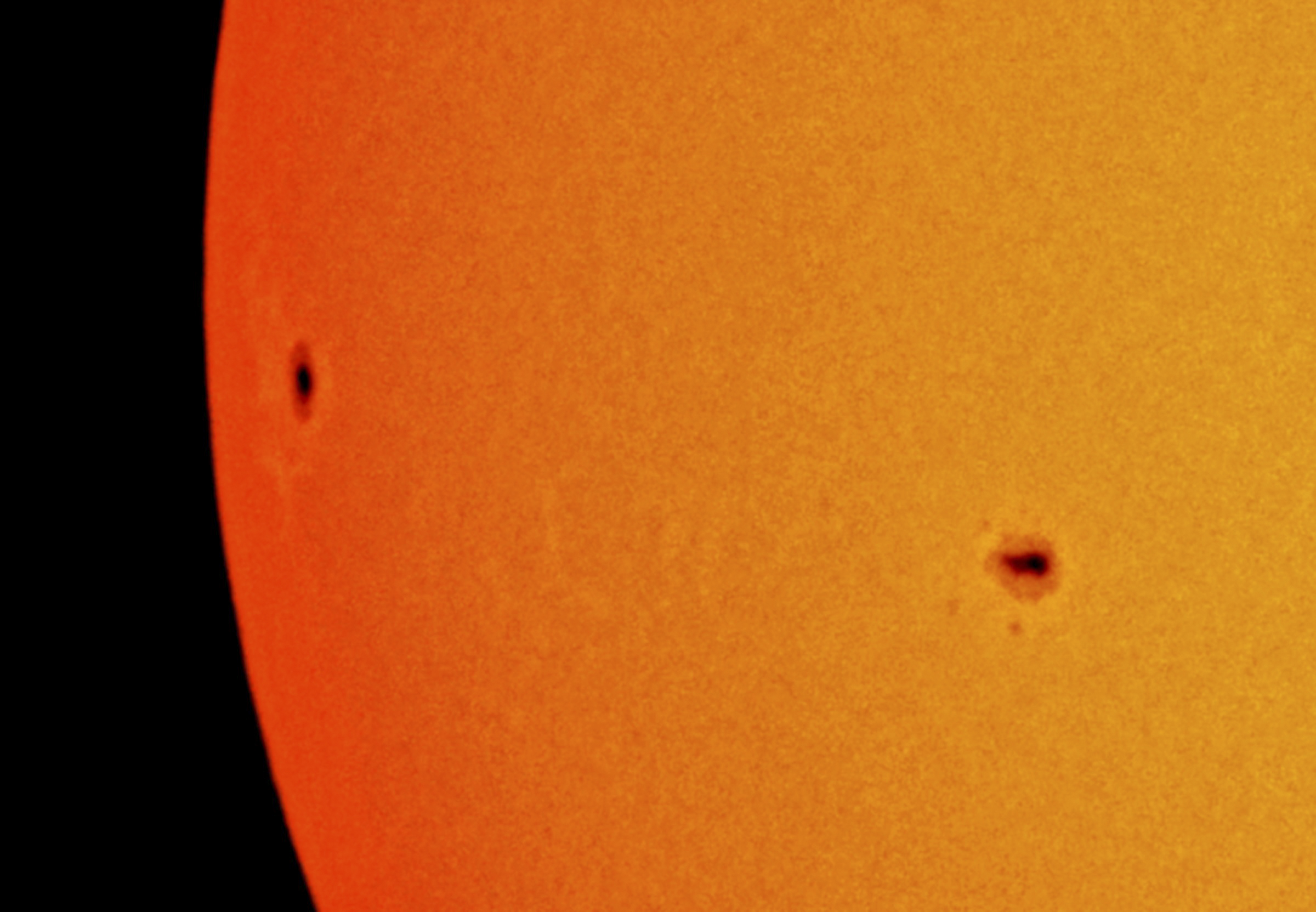 26 Sunspot Pair (SS)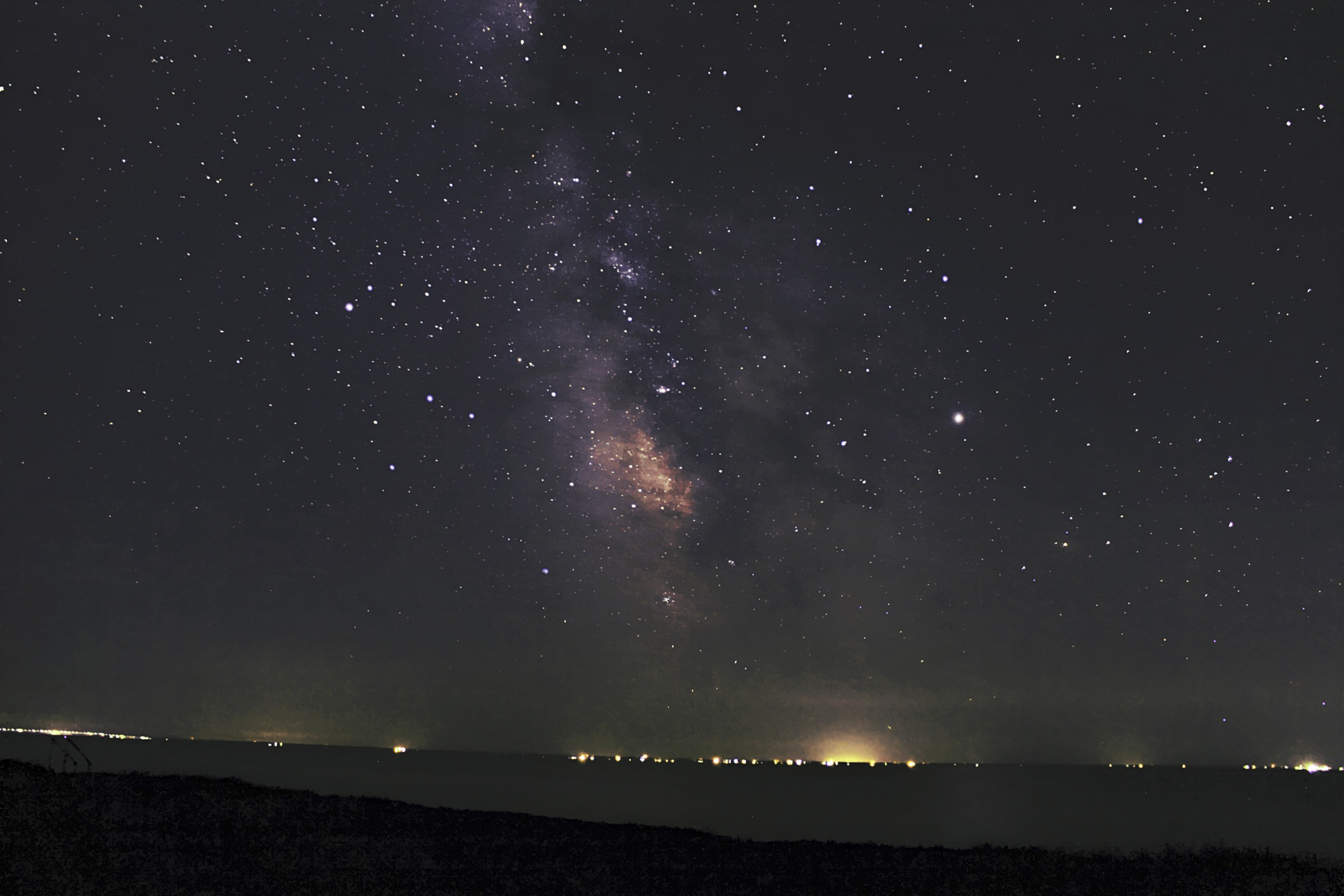 27 Northumberland Strait Milky Way (WF)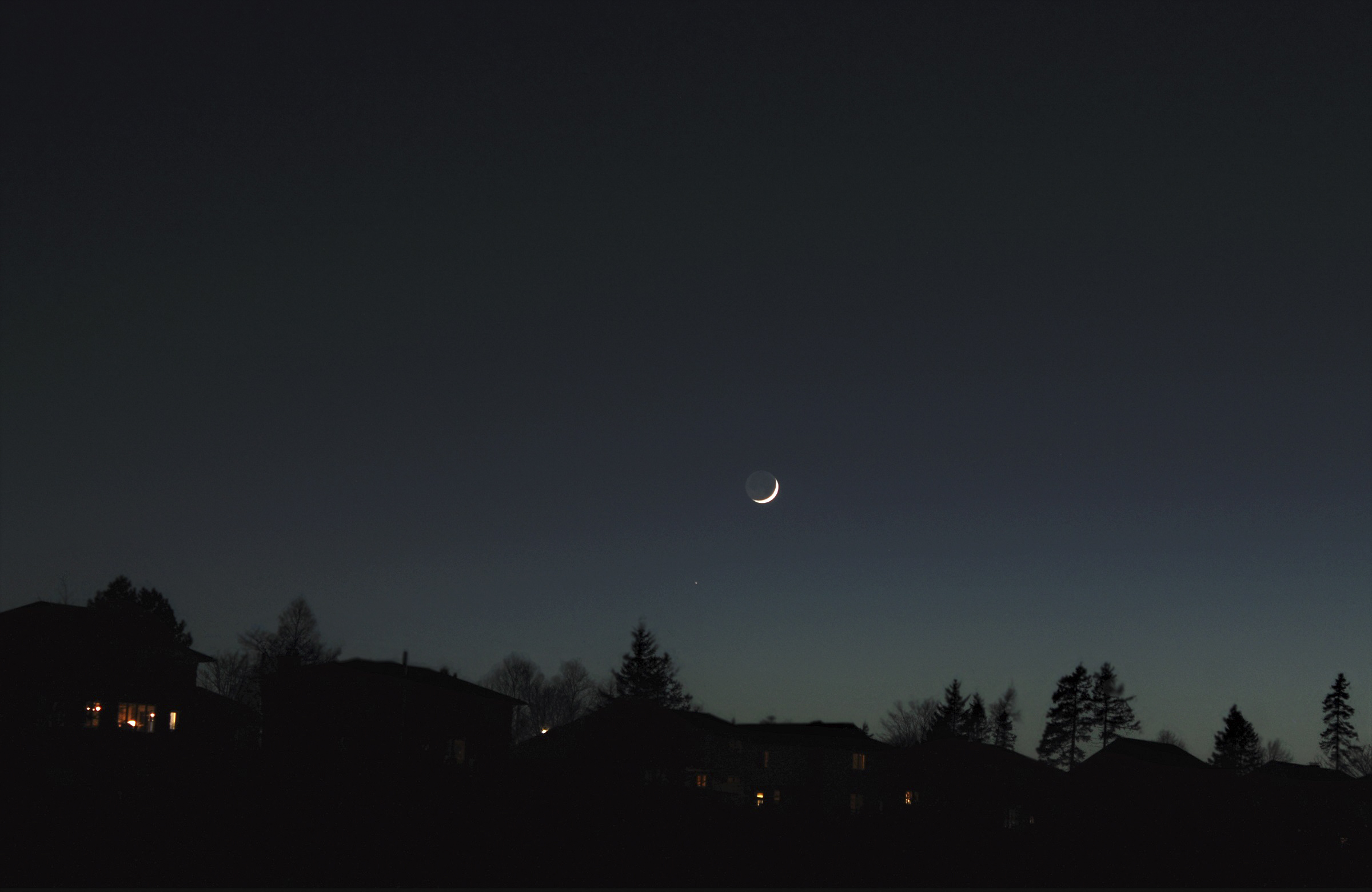 28 New Moon and the Bull's Eye (WF)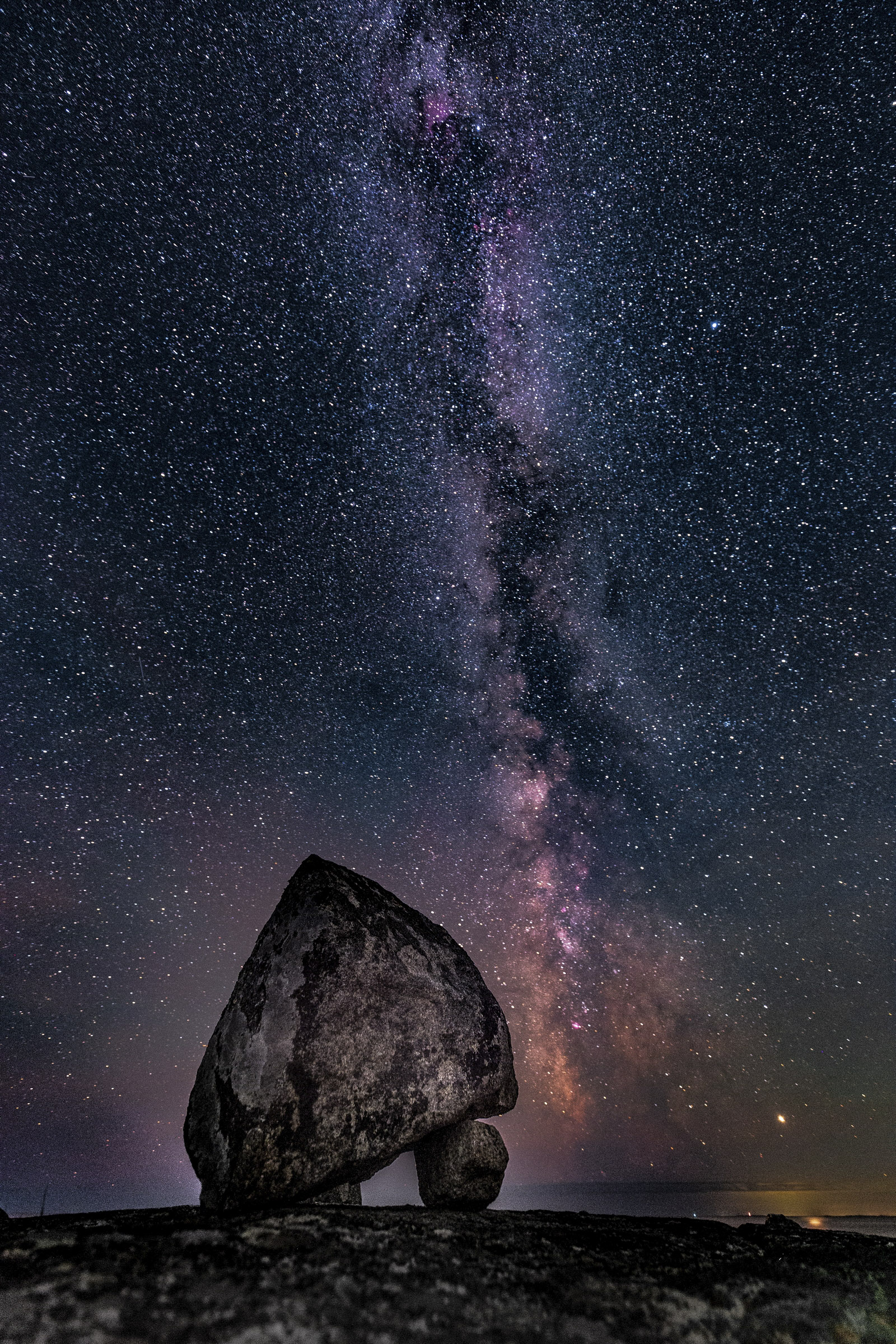 30 Rocks and Stars (WF)
---
Examples of previous entries from 2017 and 2018...  
(Photos are the copyrighted property of the photographers. Permission to use any of their photos for other purposes must be obtained from the photographer.)

 Gibbous Moon

Zodiacal Light

Turret Arch, Arches National Park, Utah

Milky Way at Keji

 Starman

Iris Nebula, NGC 7025

M13 Hercules Cluster

M101 Pinwheel Galaxy

Facing Inward, San Pedro de Atacama Chile

Earth Shadow
 
 M13 Hercules Cluster

M42 Orion Nebula

Southern Milky Way

Harvest Moon