SCO Fundraising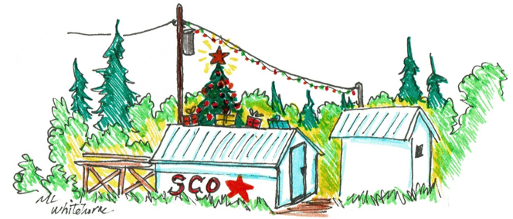 Meetings of Halifax Centre are from 1:00 PM to 4:30 PM on the FIRST SATURDAY of the month (except July and August). There may be exceptions if the date falls on a holiday weekend.
In lieu of face-to-face meetings, we now host Members' Meetings using Zoom. All meetings and special sessions are recorded and are accessible on the RASC Halifax Centre YouTube channel.
May 1, 2021 - RASC Members' Meeting
When: Saturday, May 1, 2021
Time: 1:00 PM Atlantic
Topic: Halifax Centre Members Meeting (via Webinar)
Advance registration will be required. The link to register will be posted 6 days before the meeting. After registering, you will receive a confirmation email containing information about joining the meeting. 
Agenda: 
Welcome & Members' Photo Montage 
Special Presentation:
Chris Gainor (RASC Victoria Centre) - Amateur Use fo the Hubble Space Telescope (HST)
Details will follow.
Special Presentation: 
Tony Schellinck - The Basics of Lunar Sketching
Details will follow. 
Paul Heath - Outreach/Inreach, Food for the Soul 
Members' Question Period
Dave Chapman will present the What's up in April Skies?
Judy Black - News from the Board

Astro-Chat. Following the Members' Meeting, there will be 60 minutes in which members and guests can stay online for social time. An opportunity to catch up with each other, ask questions, etc. Join us! NOTE: This segment is informal and will not be recorded!
---