Meetings of Halifax Centre are from 1:00 PM to 4:30 PM on the FIRST SATURDAY of the month (except July and August). There may be exceptions if the date falls on a holiday weekend.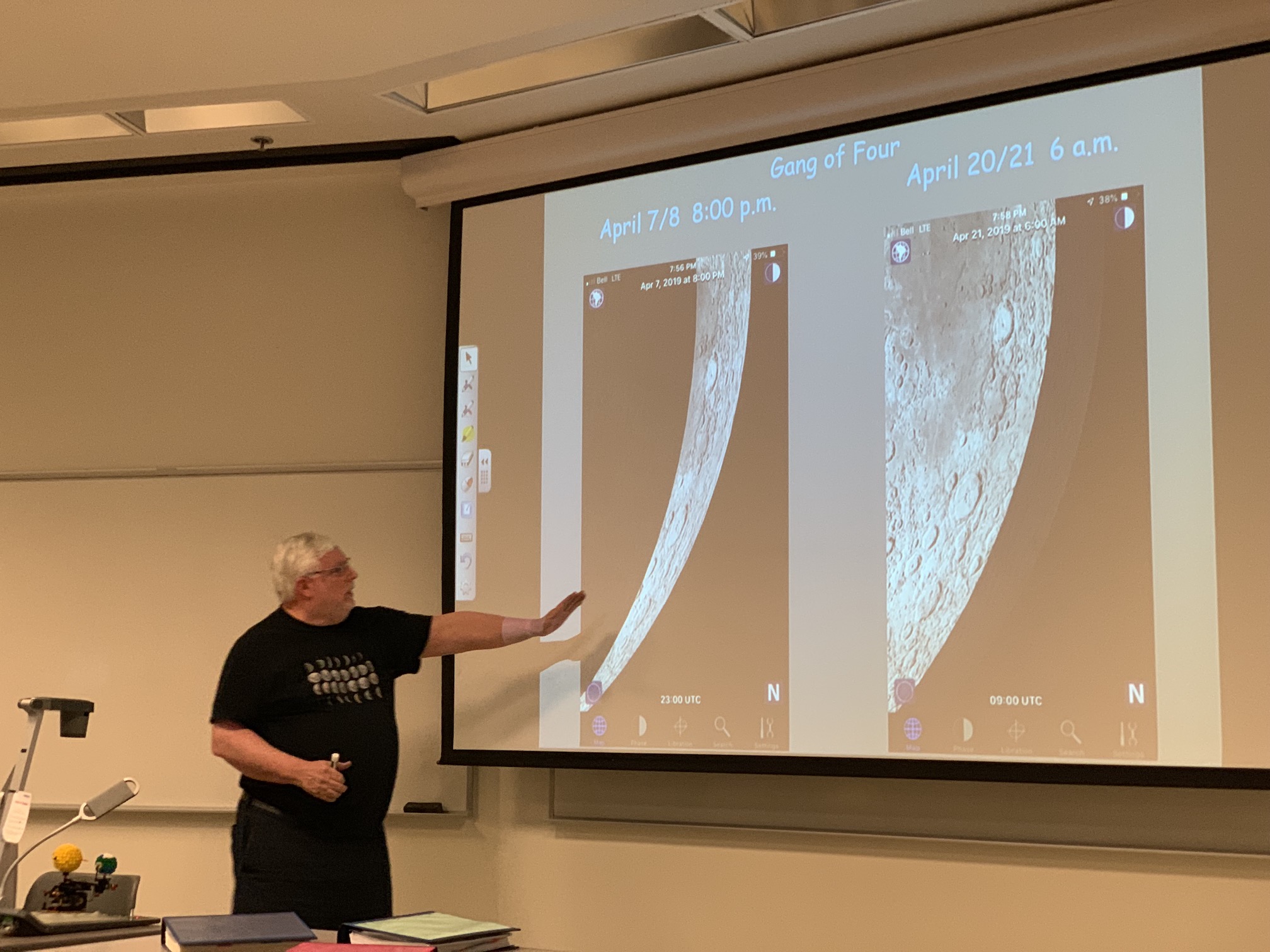 February 2020 Meeting
DATE: Saturday, February 1st, 2020
TIME: 1:00 - 4:30 PM
PLACE: Saint Mary's University, The Atrium, Room AT101 
923 Robie Street,
Halifax, Nova Scotia, Canada
B3H 3C3
 
The February meeting will be a regularly held Members' Meeting. Halifax Centre members and the general public are welcomed to attend. The meeting will include the usual 
What's Up? 
in the February night sky to observe,
 
news from the Board of Directors, upcoming outreach events, and Food for the Soul
. 
Paul Gray will give the Observer's Handbook presentation regarding meteors
. 
The Library will be available for members to 
browse.
  
Details to follow about our feature presentation.
 
2020 RASC Halifax Centre meetings: 
Saturday, February 1
Saturday, March 7
Saturday, April 4
Saturday, May 2
Saturday, June 6
no meetings in July and August
Saturday, September 12 (the weekend after Labour Day)
Saturday, October 3
Saturday, November 7
Saturday, December 5 (includes the AGM) 
---
We frequently continue our get-together with supper at a local restaurant after the meeting. Come and join us!