Meetings of Halifax Centre are from 1:00 PM to 4:30 PM on the FIRST SATURDAY of the month (except July and August). There may be exceptions if the date falls on a holiday weekend.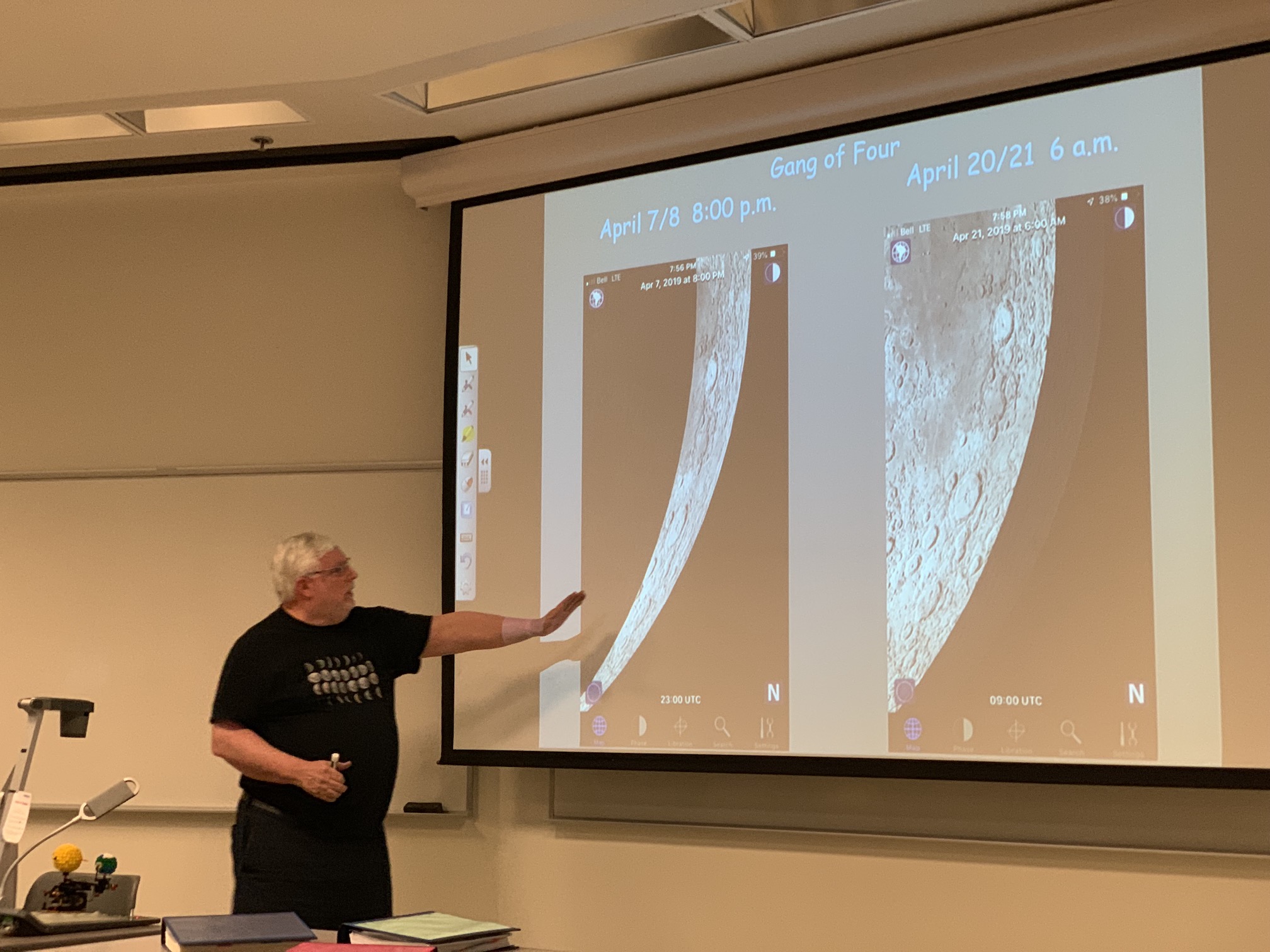 September 12, 2020 - RASC September Meeting
In lieu of a face-to-face meeting, we will now be hosting Members' Meetings using Zoom. You do not require a Zoom account to join in but you are required to register for this webinar. Halifax Centre Members will be given priority for registration. The webinar is limited to 100 registrants - first come, first served. The panellists' presentations are being recorded and will become accessible via a link on this website.

When: September 12, 2020
Time: 1:00 PM Atlantic 
Topic: Halifax Centre - Members Meeting
Presentations for this Members' Meeting include:
Paul Heath - Food for the Soul
Dave Chapman will present the What's up?
Wayne Harasimovitch will provide insights on books from our collection
Judy Black will give news from the Board and national RASC
The Observer's Handbook segment "Solar Observing" will be presented by David Hoskin
Special Guest: Nicole Mortillaro 
Details of the special presentation and how to be part of the webinar will be publicized in late August.  
2020 RASC Halifax Centre meetings: 
No meetings in July and August... but stay tuned for special events & presentations over the summer!
The method of fall meetings (face-to-face versus webinar) will be determined during the summer months. Fall meeting dates are:
Saturday, September 12 (the weekend after Labour Day)
Saturday, October 3
Saturday, November 7
Saturday, December 5 (includes the AGM)
---
We frequently continue our get-together with supper at a local restaurant after the meeting. Come and join us!